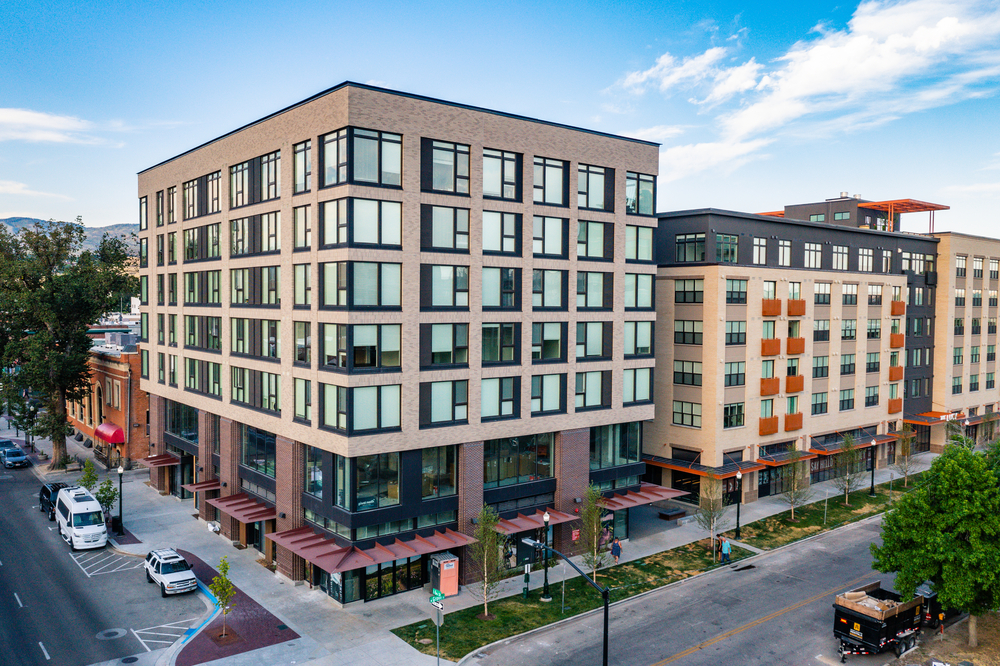 Dec 14, 2022 WoodWorks
In addition to the education and free project support that WoodWorks provides, we continue to expand our library of technical content to fill gaps in available information, clarify wood design-related issues, and offer insight into the design and construction of existing wood buildings.
For our last post of 2022, we've rounded up all the resources our team has published this year into one comprehensive list. Keep reading for quick links to download. Bookmark the page for quick reference!
2022 Resource Round-Up
Behind the Scenes on Unique Projects (Case Studies)
Making the Business Case for Mass Timber
We added six new projects to our Business Case Study package, which shares transparent data on mass timber's realized returns for projects across five sub-types. New in 2022: 
For-Rent Institutional Housing

Ascent – Milwaukee, WI
INTRO Cleveland – Cleveland, OH

For-Sale Housing

Barracuda Condos – Madison, WI
Purpose-Built/Owner-Occupied (Dorms)
Adohi Hall at the University of Arkansas – Fayetteville, AR
Institutional Offices
1 De Haro – San Francisco, CA
District Office – Portland, OR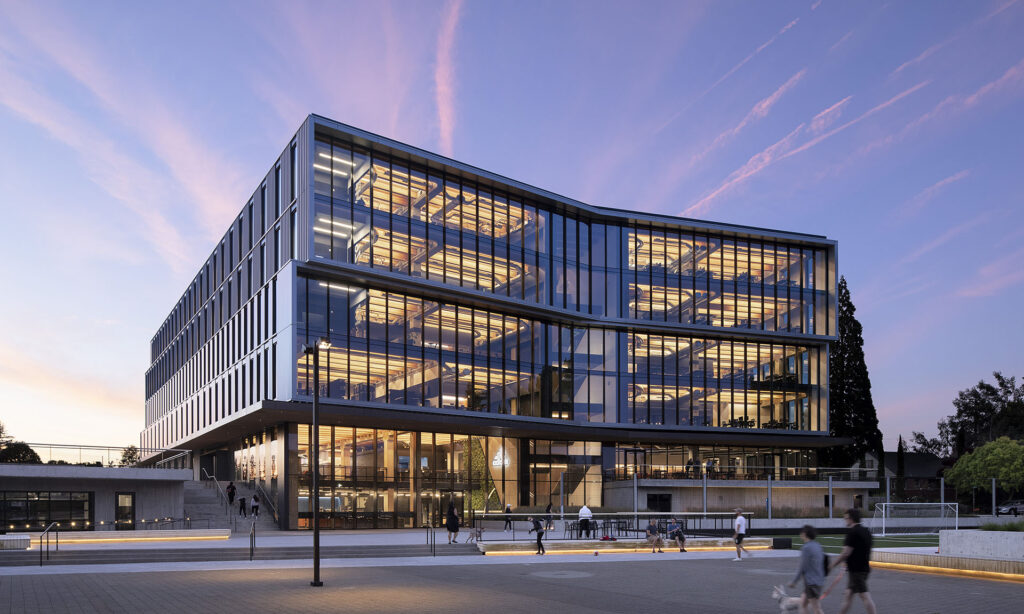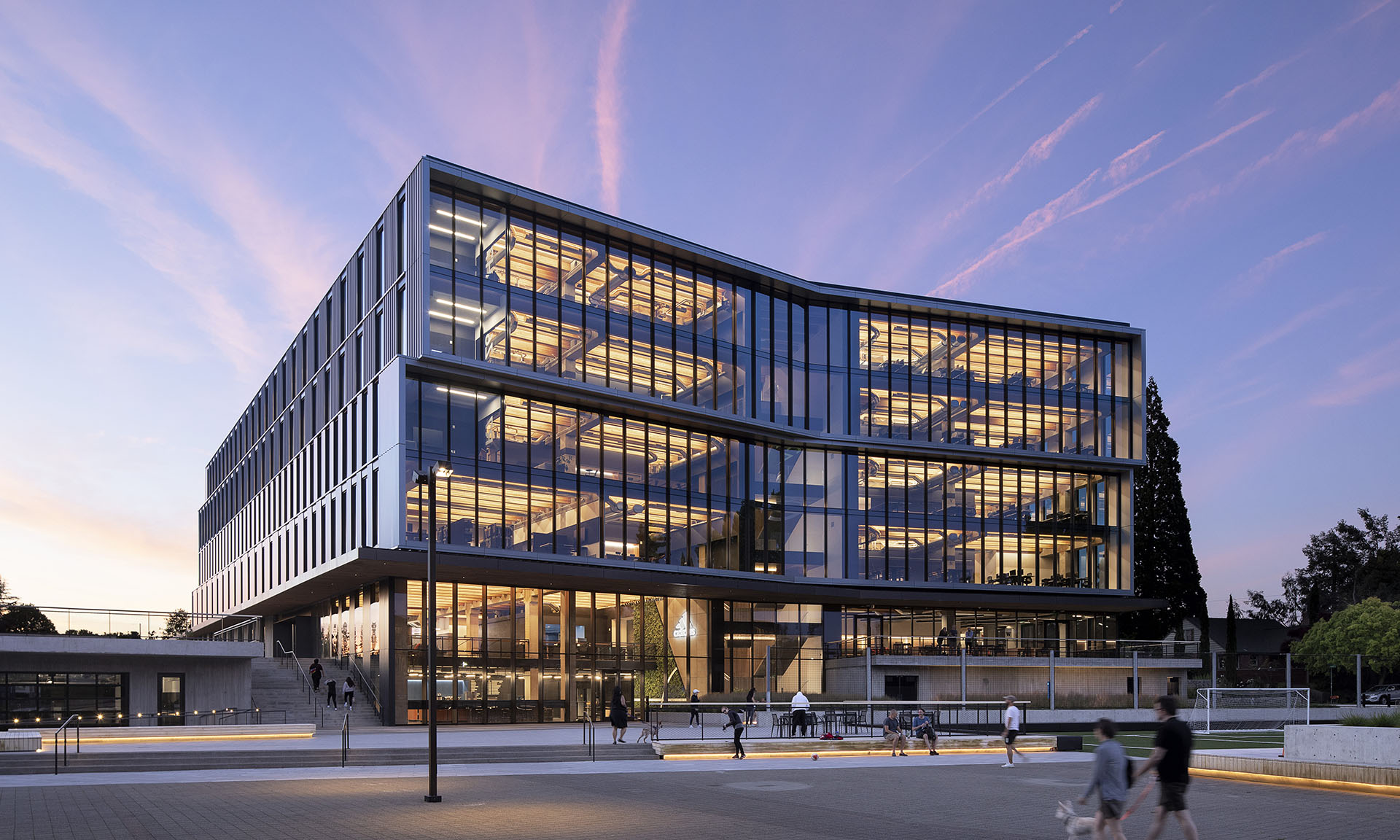 Addressing Mass Timber Insurance Barriers
The Mass Timber Project Questionnaire for Builder's Risk Insurance is an editable form that construction, development and design teams can fill out to aid in collecting mass timber project-specific information to share with their insurance team.
This 3-part video series from Ricky McLain, Senior Technical Director – Growth and Innovation Program Manager, addresses challenges that mass timber projects are facing with respect to builder's risk insurance.
Technical Guidance and Support
Manuals and Guides
Created in partnership with Think Wood, the Mass Timber Design Manual, Volume 2 – builds on last year's Volume 1 release with up-to-date information on topics like mass timber products, design best practices, tall wood construction, and sustainability.
Solution Papers
Expert Tips
Sustainability, Carbon and EPDs
Mass Timber
Light-Frame Wood
Ask us anything.
Are you interested in wood for your next project? Have questions about the resources we shared above? Get in touch. Our expert team is available to answer questions related to all aspects of wood design and construction and for project assistance customizable to your needs—all at no cost.