Off-Site / Panelized Construction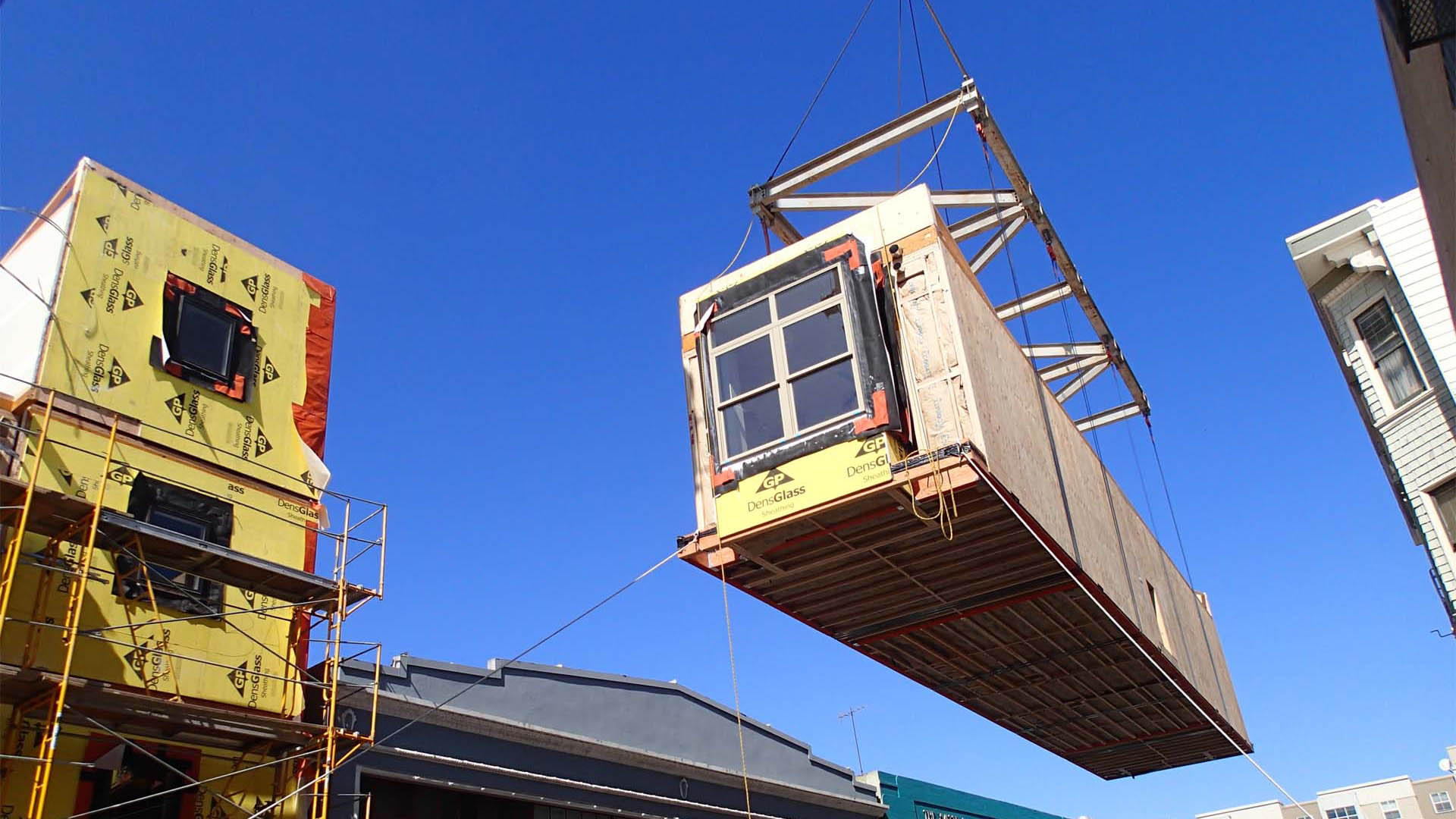 While the choice to use on-site wood framing vs. some level of prefabrication depends on many factors, panelized and prefabricated construction can offer a reduced construction schedule, improved material efficiency and worker safety, enhanced quality assurance, and lower material, labor, and interest costs. Learn how to realize the full benefits of these systems.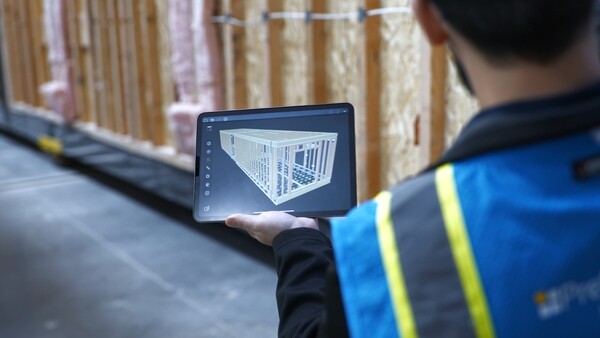 Is Modular Construction an Option for Your Project?
Visit our modular construction page for answers to common questions, details on the value proposition, and approaches to modular projects in the U.S.
Photo credit: Prefab Logic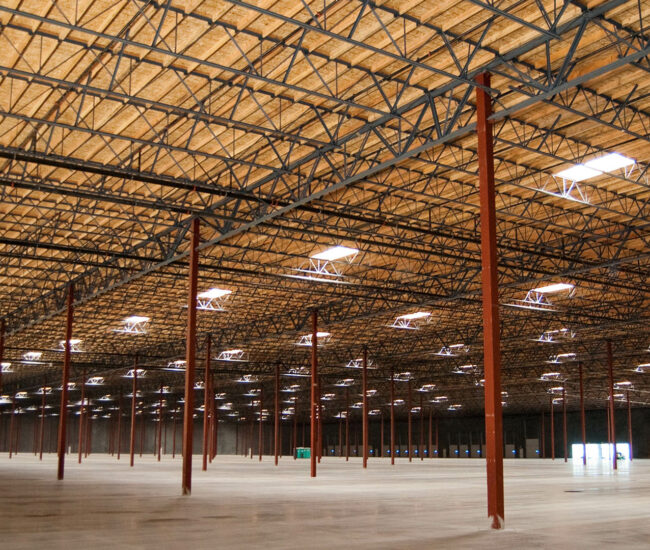 Case Studies
Why Consider a Panelized Wood Roof Systems for Commercial Buildings
Cost-effective materials, speedy installation and improved worker safety make panelized wood roof systems a good choice for commercial buildings—particularly low-slope roof structures such as big box stores and warehouses.
View Resource
Resources for Off-Site / Panelized Projects
Get the practical information you can apply to projects. Learn about the latest advances and code requirements, explore innovative projects, and expand your knowledge of wood design.
Tools & Guides for Off-Site / Panelized Projects