CAD & Revit Details
Design your mass timber, light-frame, or hybrid project more easily. Free downloadable details in PDF, DWG, or Revit formats.
Light Frame
Structural and architectural details for walls/floors/roofs/parapets/foundations, different wood products and framing types, fire and acoustic-rated assemblies, podiums, floor-wall intersection, and more.
Mass Timber
Connection and assembly details for different building elements, materials, and framing styles. Structural details include filters for class, load, cost, constructability, and fire rating. Downloadable reference index.
Manufacturer & Supplier Directory
Learn about wood products and meet suppliers who can facilitate material fulfillment on your next project.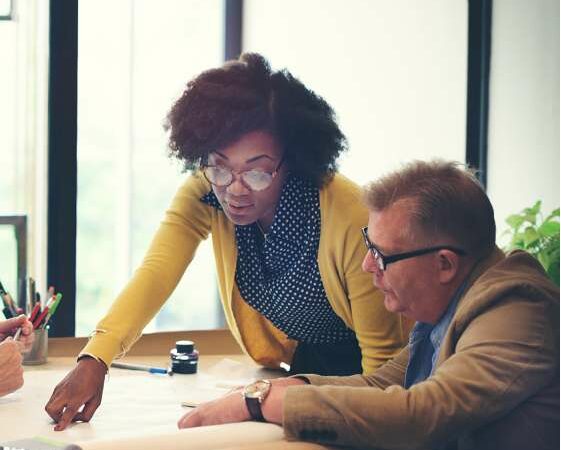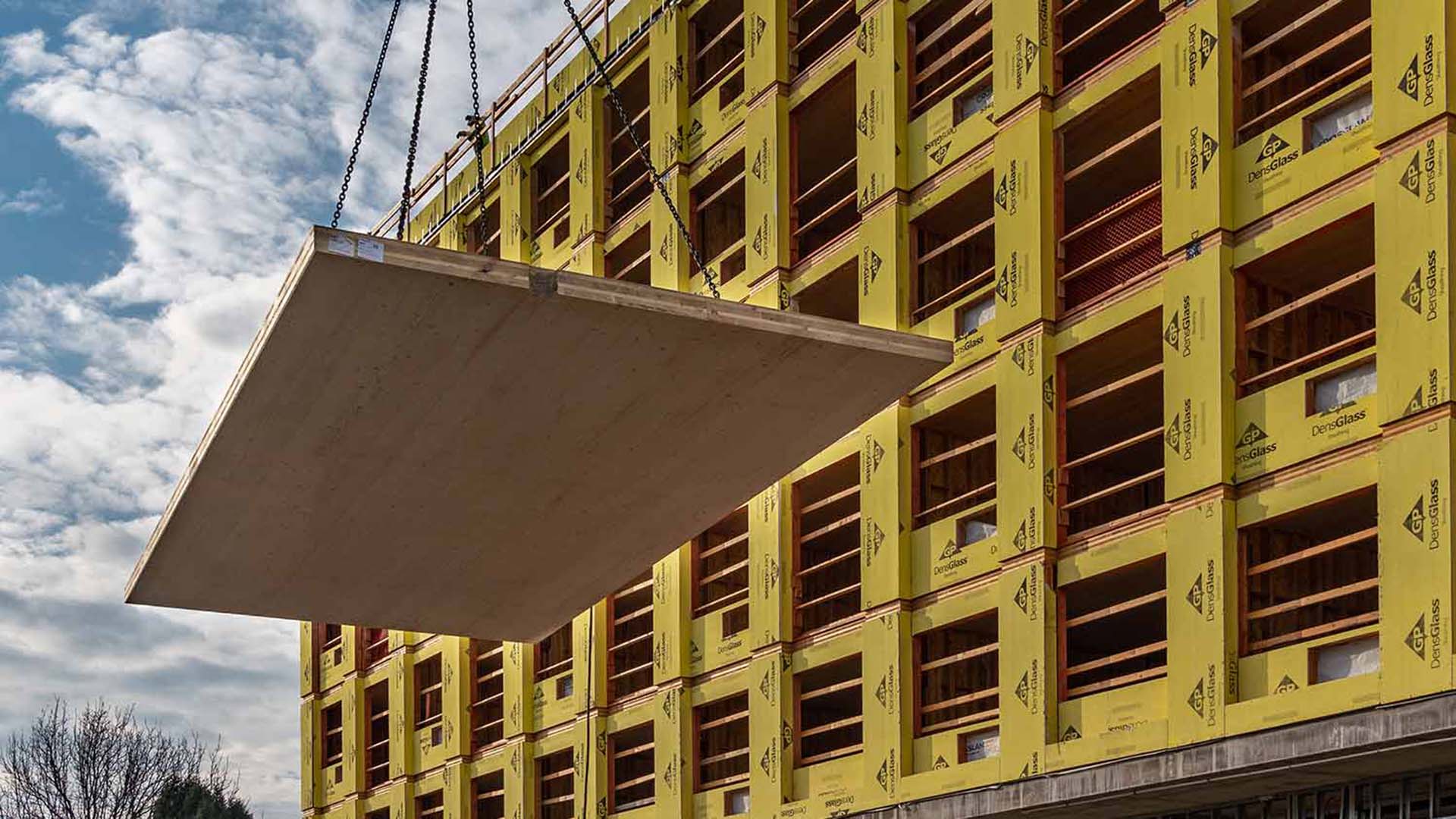 Need Help Getting Started?
Whether you're just starting to consider a wood solution or you've run into an issue along the way, our expert staff can help.