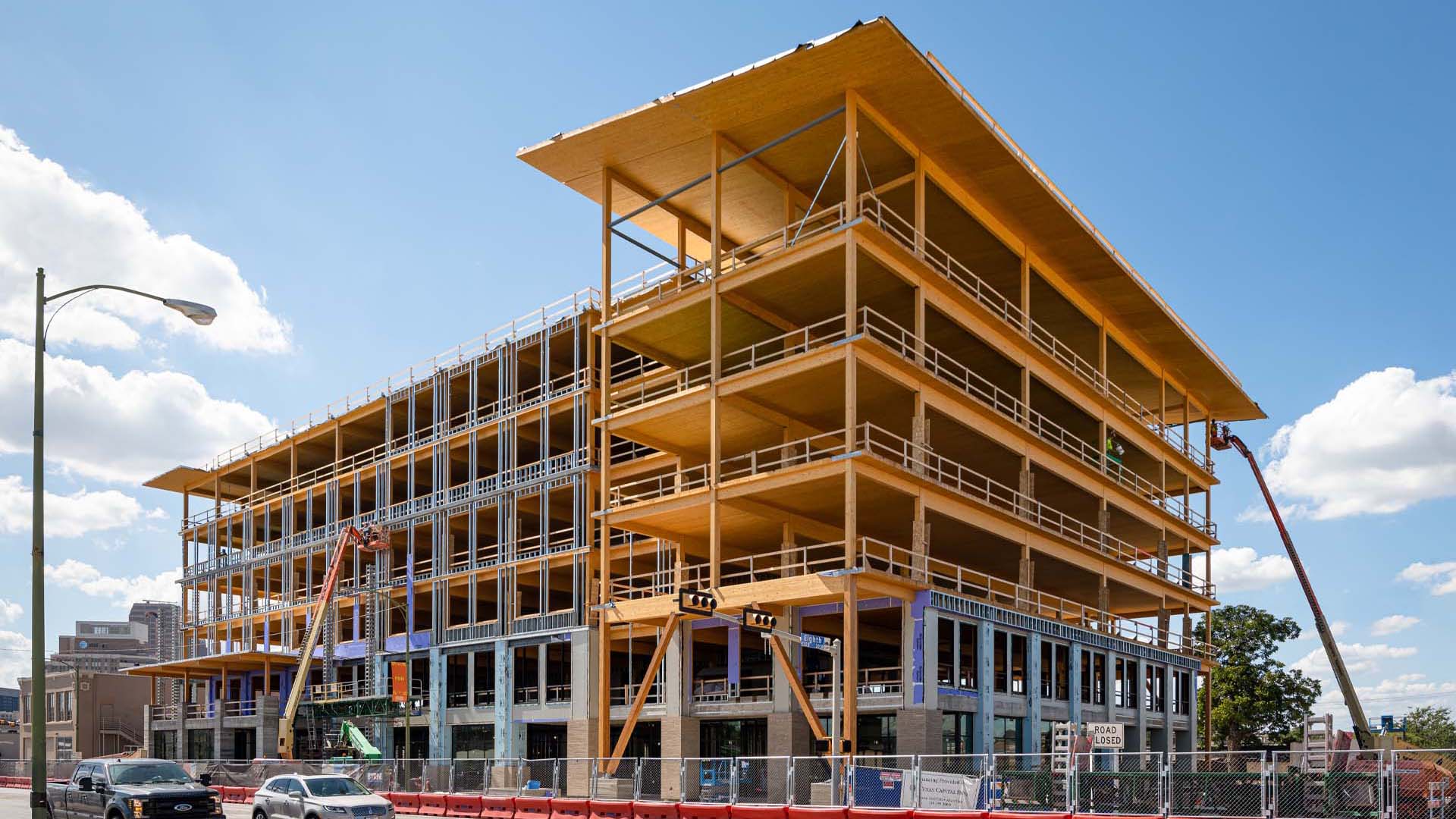 Because of its strength and inherent fire resistance, mass timber offers an alternative to fossil fuel-intensive materials for many applications—including high-rises—and an opportunity to reduce the carbon footprint of the built environment. Often associated with Type IV buildings, mass timber can be used in any construction type that allows wood structure. The mass timber family of products includes cross-laminated timber (CLT), nail-laminated timber (NLT), dowel-laminated timber (DLT), glue-laminated timber (glulam or GLT), and some types of structural composite lumber (SCL). Learn how to efficiently design and construct these buildings, while creating innovative projects with significant market appeal.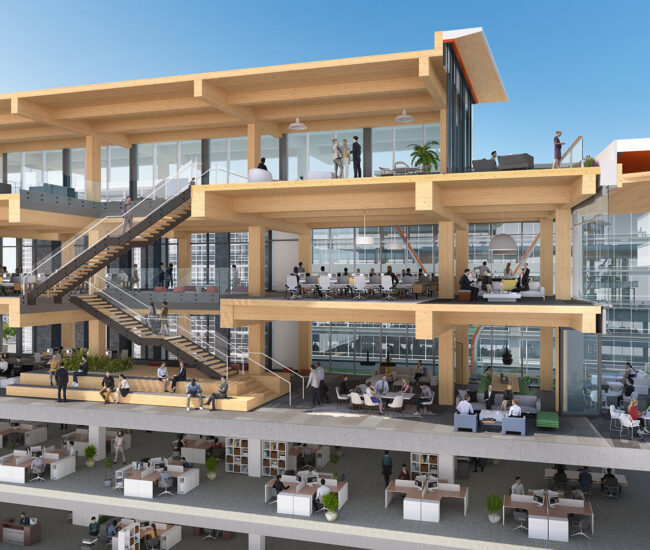 Building Trends
How Can a Developer/Owner Get Started with Mass Timber?
Developed as part of WoodWorks' ULI Greenprint Innovation Partnership, this 2-page document briefly covers mass timber and hybrid structures, structural components, maximizing returns through multiple projects, and vertical additions.
View Resource
Mass Timber Initiatives & Programs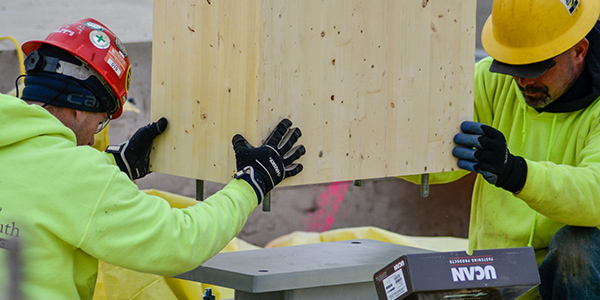 Mass timber project management and installer training offered by WoodWorks and in partnership with other entities.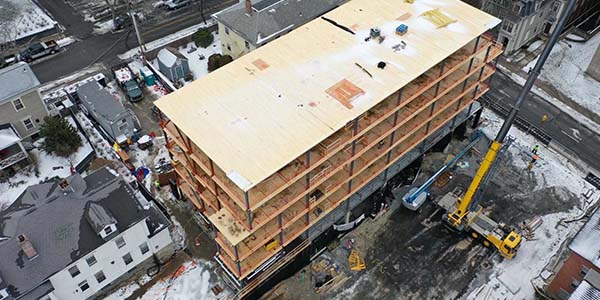 Resources and support for project teams facing insurance issues and insurers seeking data on safety and performance.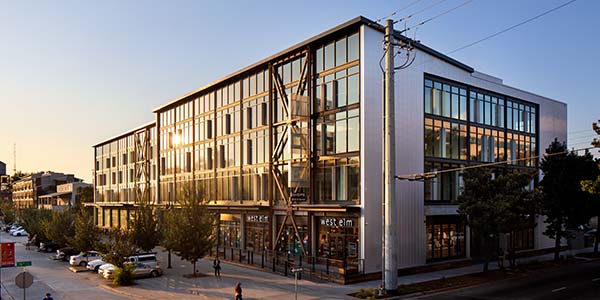 Resources that address the financial performance of U.S. mass timber projects across various building product sub-types.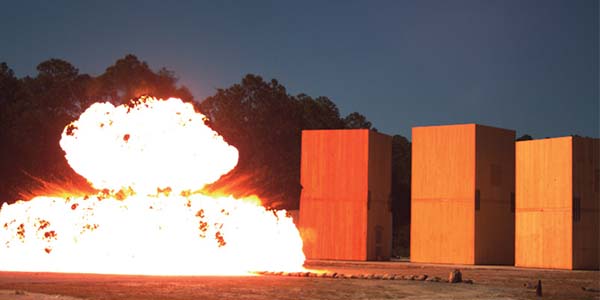 Guidance for the use of mass timber in projects that have to meet blast and forced entry/ballistic protection requirements.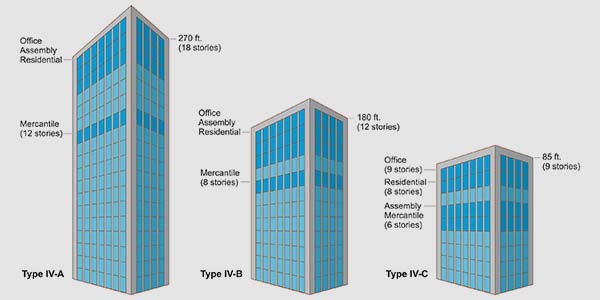 Code opportunities and requirements, FAQs, project examples and resources for teams interested in tall timber projects.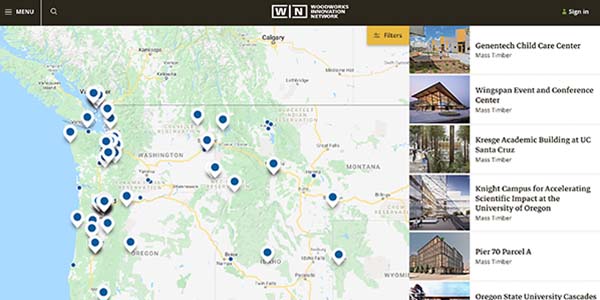 WoodWorks has been tracking building trends in modern mass timber and post-and-beam structures in the U.S. since 2013.
Resources for Mass Timber Projects
Get the practical information you can apply to projects. Learn about the latest advances and code requirements, explore innovative projects, and expand your knowledge of mass timber building design.
Tools & Guides for Mass Timber Projects