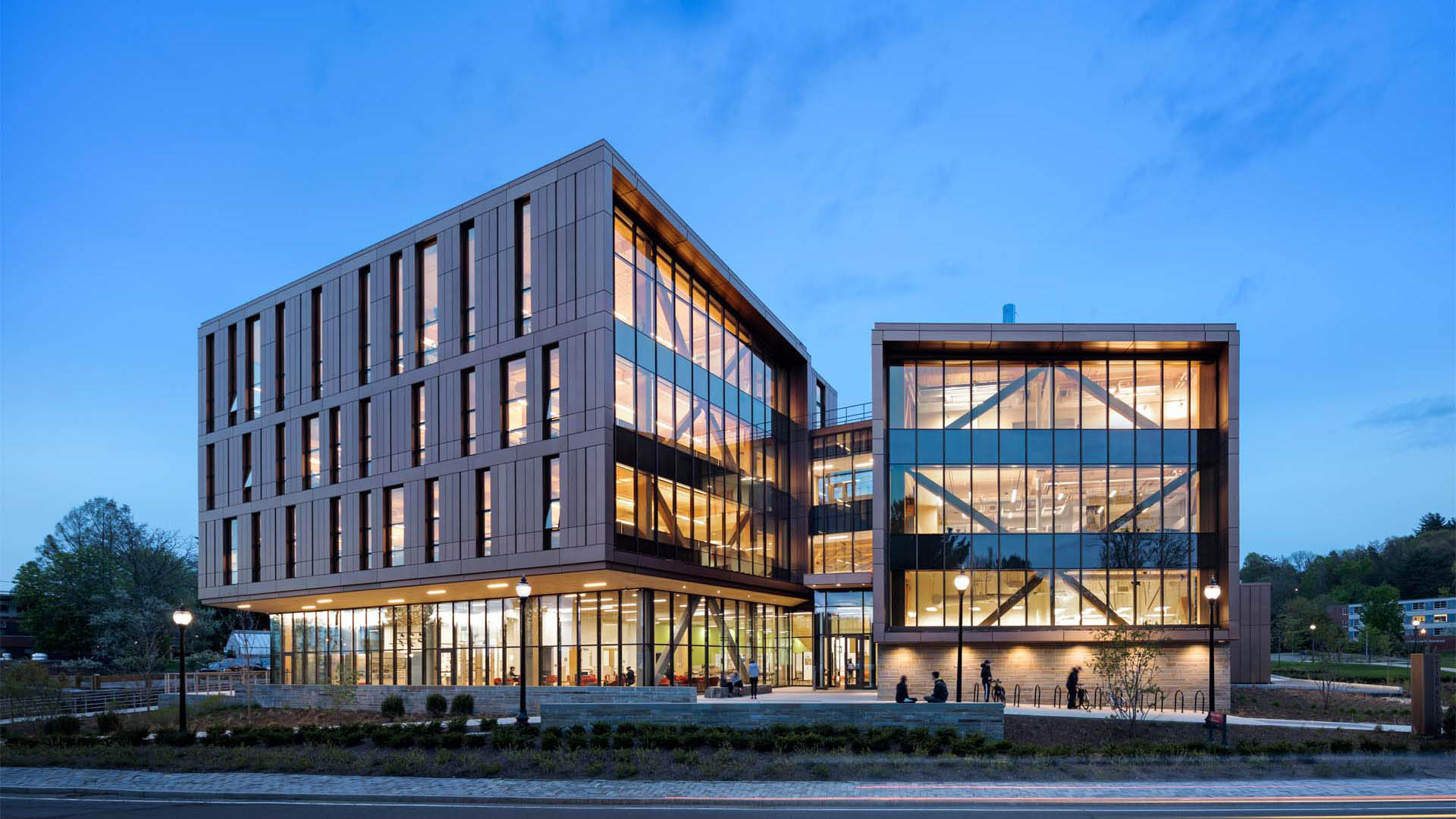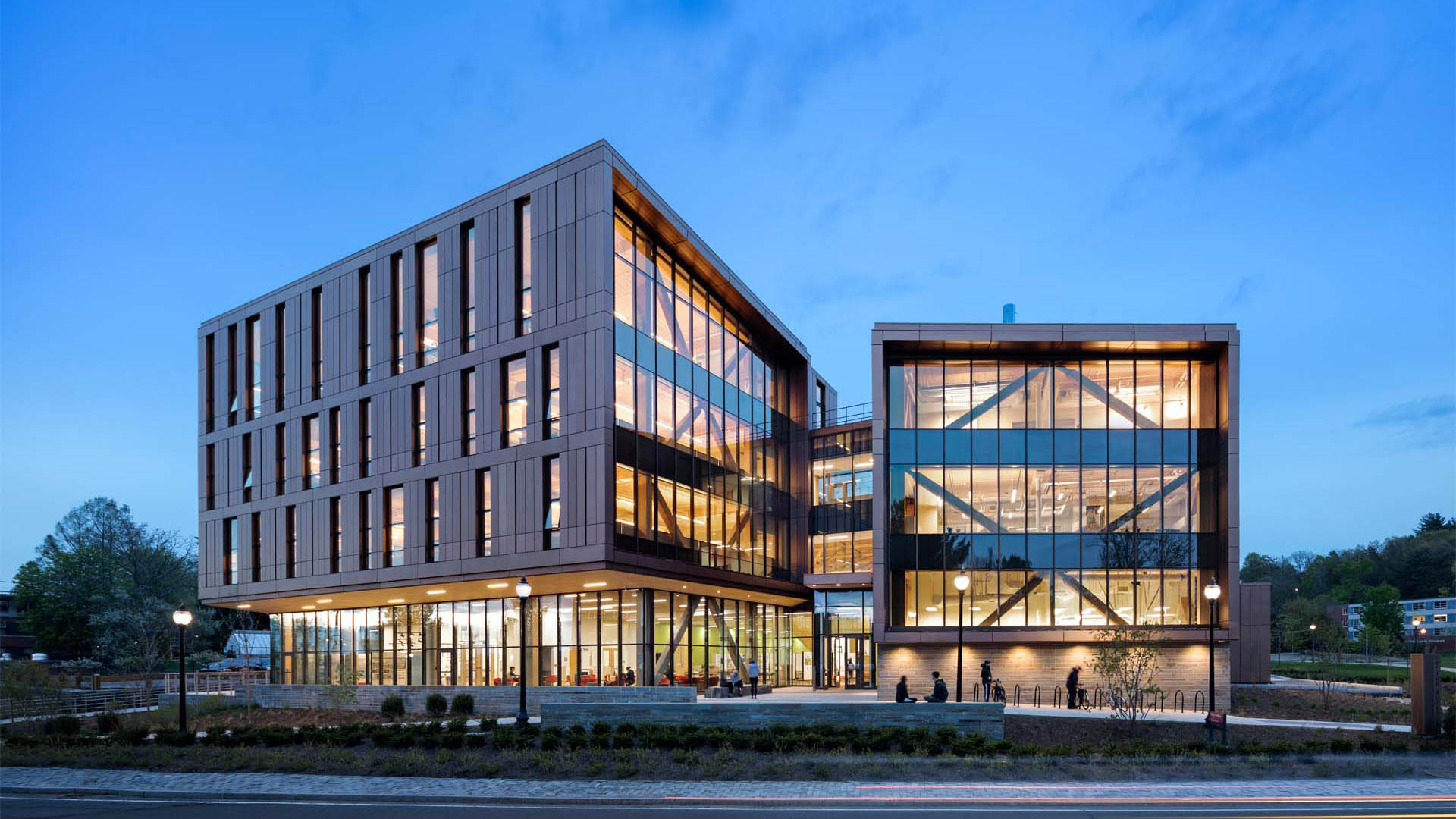 Wood's value for educational buildings has traditionally focused on cost, speed of construction, and environmental attributes such as carbon footprint. Now, with a greater ability to incorporate exposed wood structure into building designs, there is a growing emphasis on wood's biophilic properties and contribution to occupant well-being. Learn how wood-frame and mass timber construction can add value and distinction to your educational projects.
Solution Papers
Analysis Guidance for Cross-Laminated Timber Construction Exposed to Airblast Loading
Does your project need to meet blast-resistance requirements? This paper outlines a Protective Design Center Technical Report that enables engineers trained in structural dynamics to design cross-laminated timber (CLT) structures for blast loads.
View Resource
Resources for Educational Projects
Get the practical information you can apply to projects. Learn about the latest advances and code requirements, explore innovative projects, and expand your knowledge of wood design.
Tools & Guides for Educational Projects