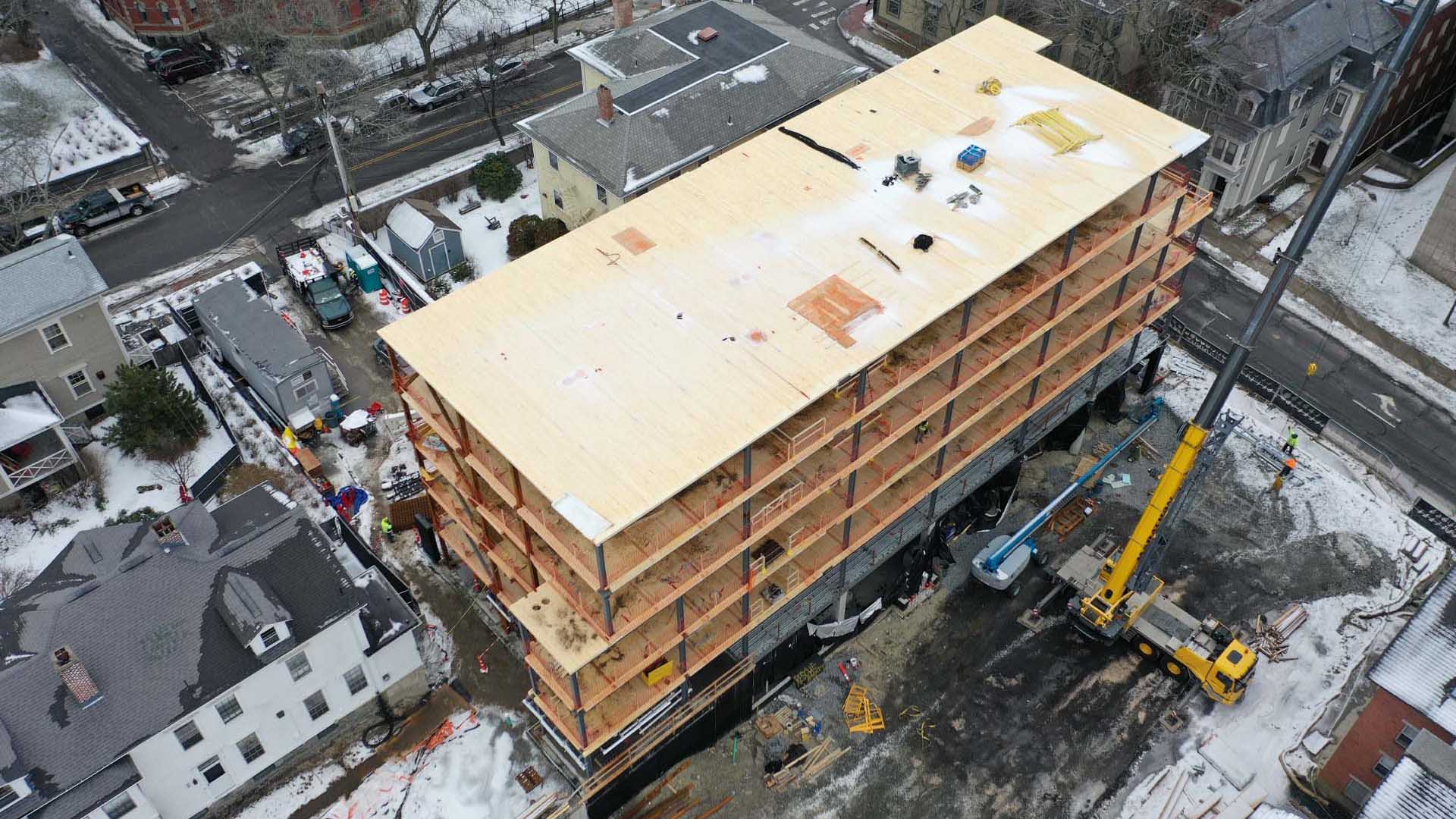 Wood is often used in combination with other building systems to realize benefits greater than those offered by each system alone. Examples include light wood-frame walls with mass timber floors and roofs, steel elements in long-span wood floor systems, and concrete foundations, podiums, and cores. Areas, where different materials and systems intersect, require particular attention. Our resources can help you overcome challenges and achieve successful hybrid projects.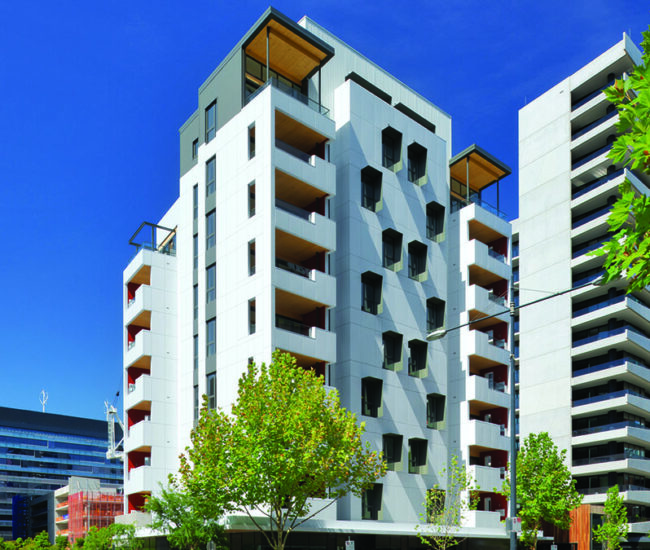 Research
Survey of International Tall Wood Buildings
This report summarizes a survey of ten tall timber buildings in several countries, from the perspectives of the Developer/Owner, Design Team, Authorities Having Jurisdiction (AHJ), and Construction Team. It also examines the topics of project insurance, project financing, and building operations and performance.
View Resource
Resources for Hybrid Projects
Get the practical information you can apply to projects. Learn about the latest advances and code requirements, explore innovative projects, and expand your knowledge of wood design.
Tools & Guides for Hybrid Projects