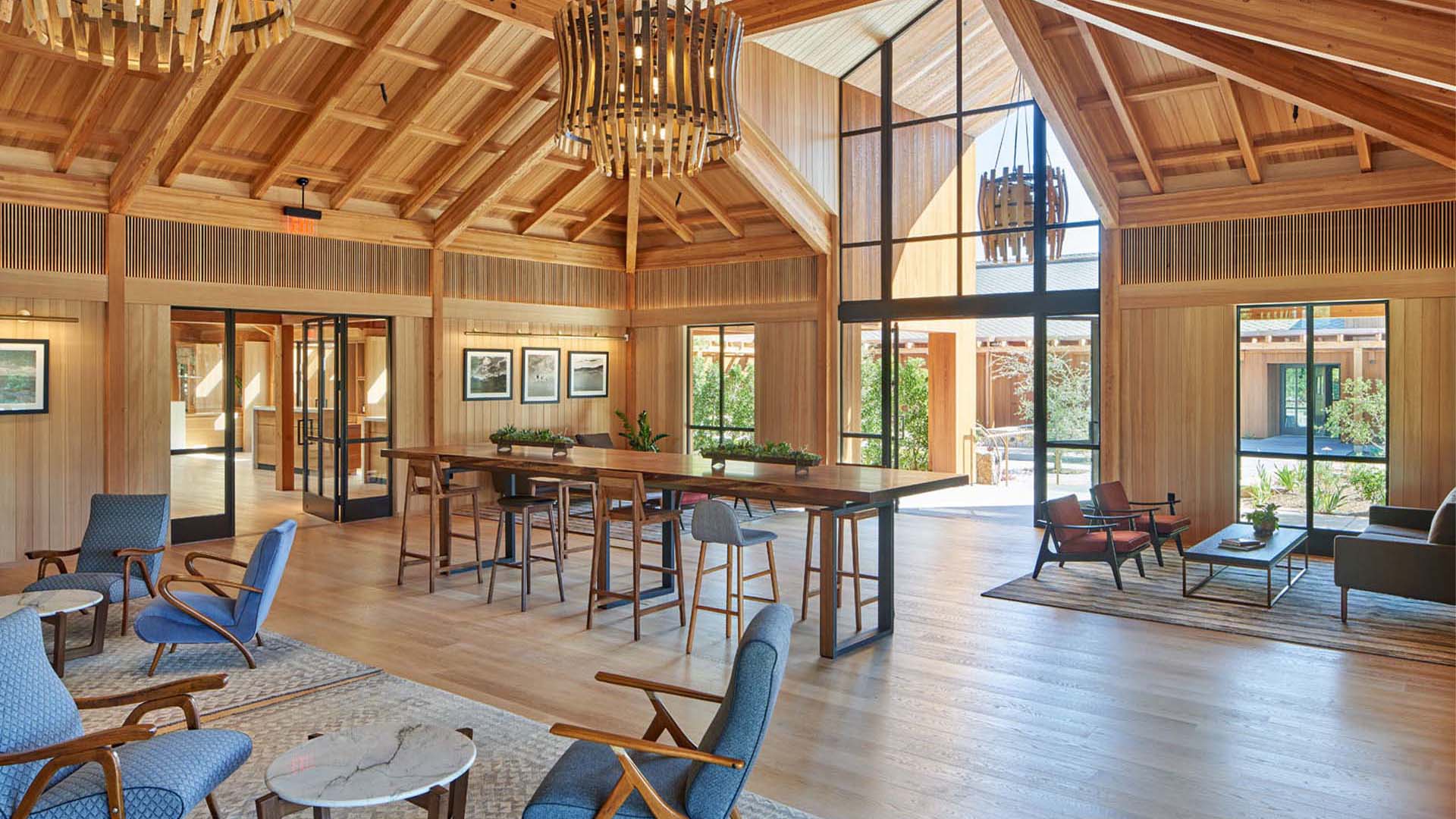 Mass timber products are often used in commercial low-rise buildings for their aesthetic, but traditional wood-frame construction can also be a cost-effective option for projects such as restaurants, shopping malls, and big-box stores. Our resources can help you create versatile spaces that are cost-competitive and communicate the values of sustainable building design.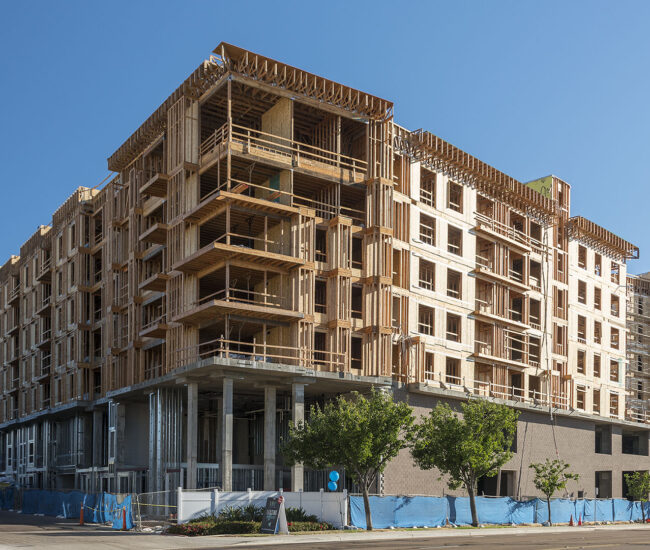 Solution Papers
5-over-2 Podium Design: Part 1 – Path to Code Acceptance
First published in Structure, Part 1 of this two-part article covers design considerations and traditional approaches to 5-over-2 projects.
View Resource
Resources for Commercial Low-Rise Projects
Get the practical information you can apply to projects. Learn about the latest advances and code requirements, explore innovative projects, and expand your knowledge of wood design.
Tools & Guides for Commercial Low-Rise Projects