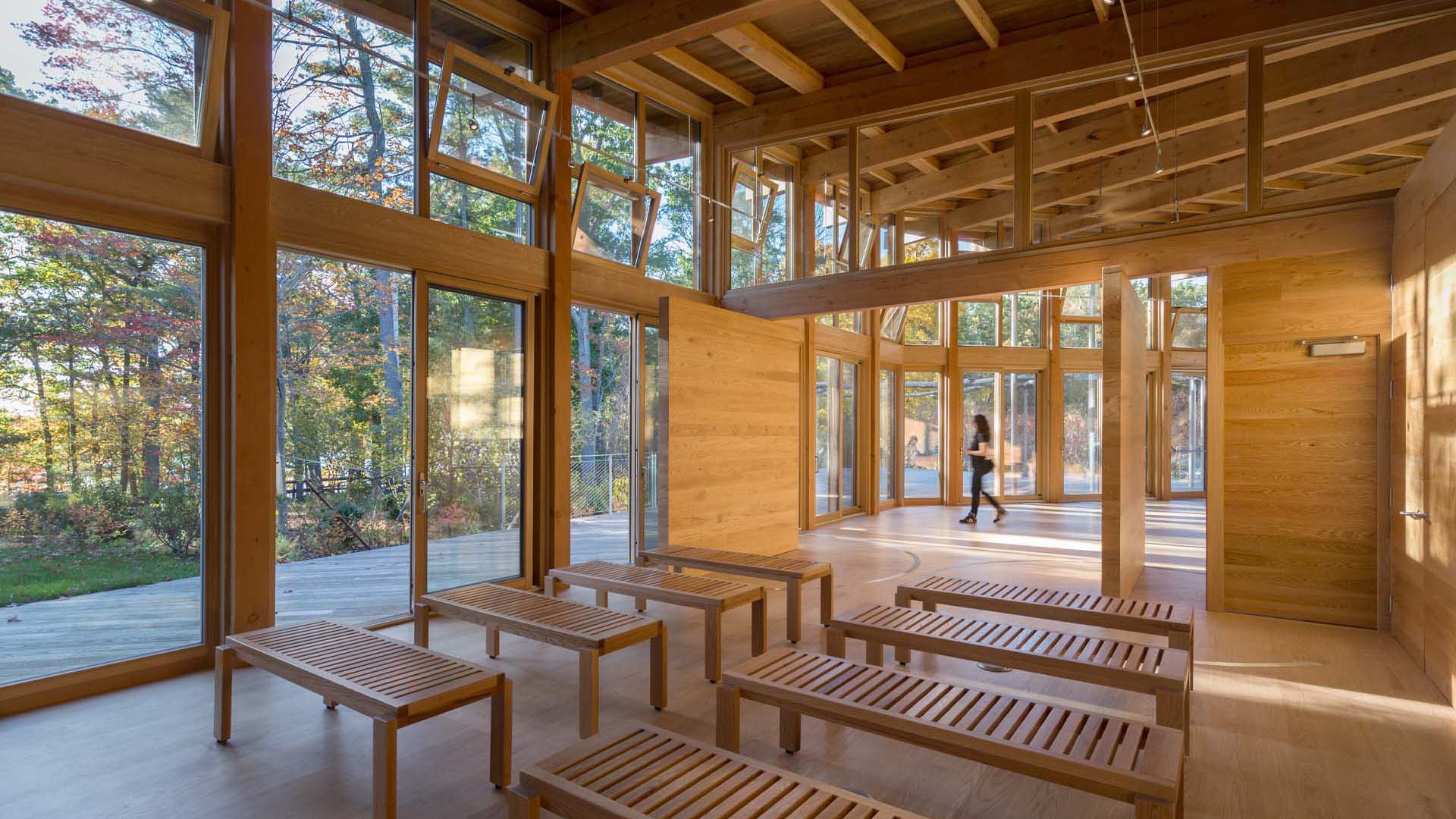 In addition to cost, sustainability and aesthetics tend to be key drivers for the use of wood in civic and recreational buildings such as police and fire stations, community centers, natatoriums, and arenas. The aesthetic value of the exposed wood structure is a selling point for public buildings as designers are challenged with creating beautiful, inspirational spaces while demonstrating responsibility with public funds. Learn about the options for mass timber and wood-frame construction in your civic and recreational projects.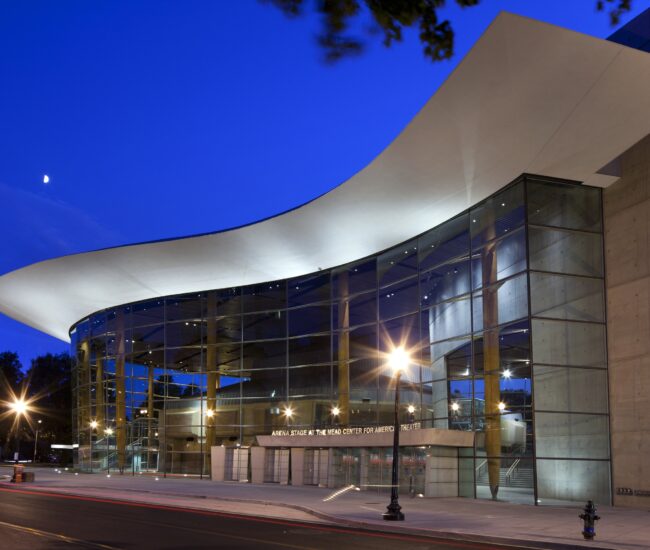 Case Studies
Arena Stage – Innovative Hybrid Structure in DC
In the sea of concrete and granite that people have come to expect from buildings in Washington, D.C., a structure showcasing wood stands out from the crowd.
View Resource
Resources for Civic / Recreational Projects
Get the practical information you can apply to projects. Learn about the latest advances and code requirements, explore innovative projects, and expand your knowledge of wood design.
Tools & Guides for Civic / Recreational Projects