Institutional / Healthcare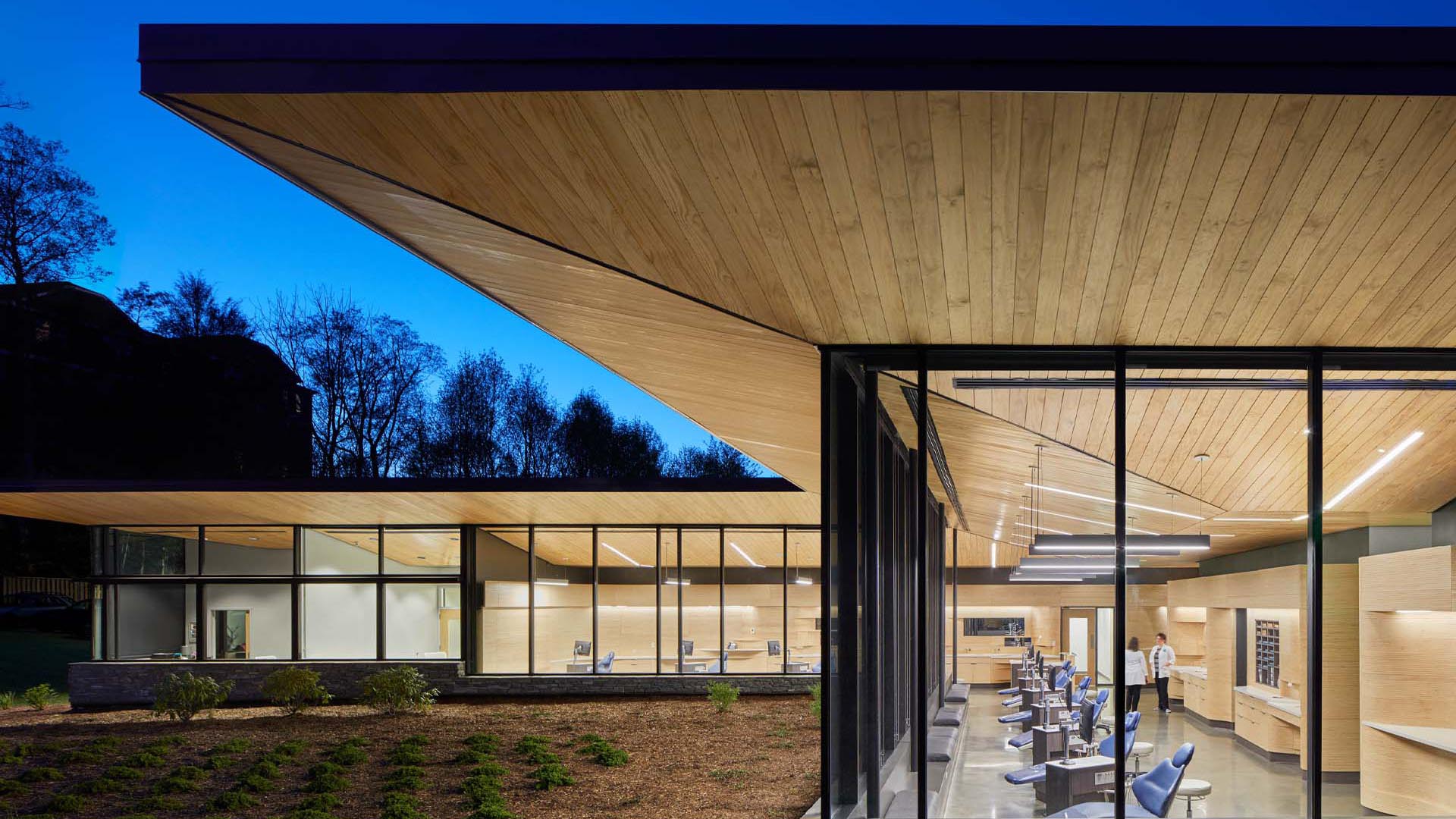 Occupant environment and sustainability tend to be the main reasons wood is used in the institutional and healthcare sector, which includes assisted living, foster care, and social rehabilitation facilities, overnight clinics and treatment centers, and mental health facilities. The term biophilia describes the instinctive connection and attraction people have to natural materials, and many designers cite the warm and natural attributes of wood as a reason for its use. Use our resources to learn more about the use of wood in these settings.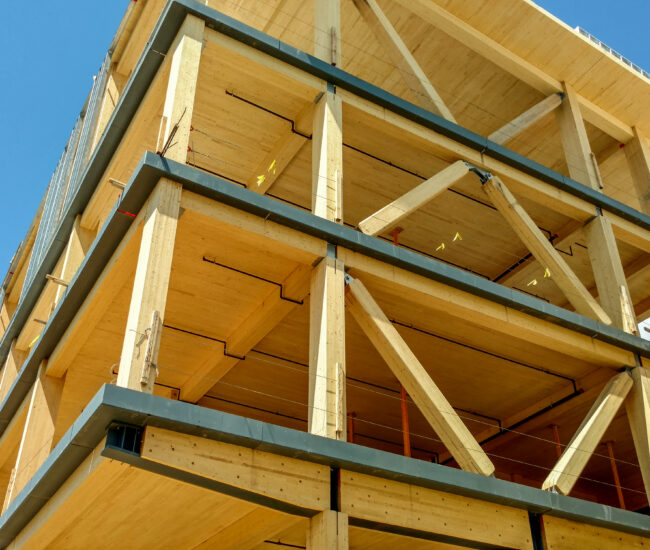 Solution Papers
Getting to Yes: Making Effective Use of the Alternate Means Process
AMMR provisions provide the flexibility to address new concepts, innovations, and developments that may not have been recognized or even existed during a building code's formal development process.
View Resource
Resources for Institutional / Healthcare Projects
Get the practical information you can apply to projects. Learn about the latest advances and code requirements, explore innovative projects, and expand your knowledge of wood design.
Tools & Guides for Institutional / Healthcare Projects
Award Winning Institutional / Healthcare Projects