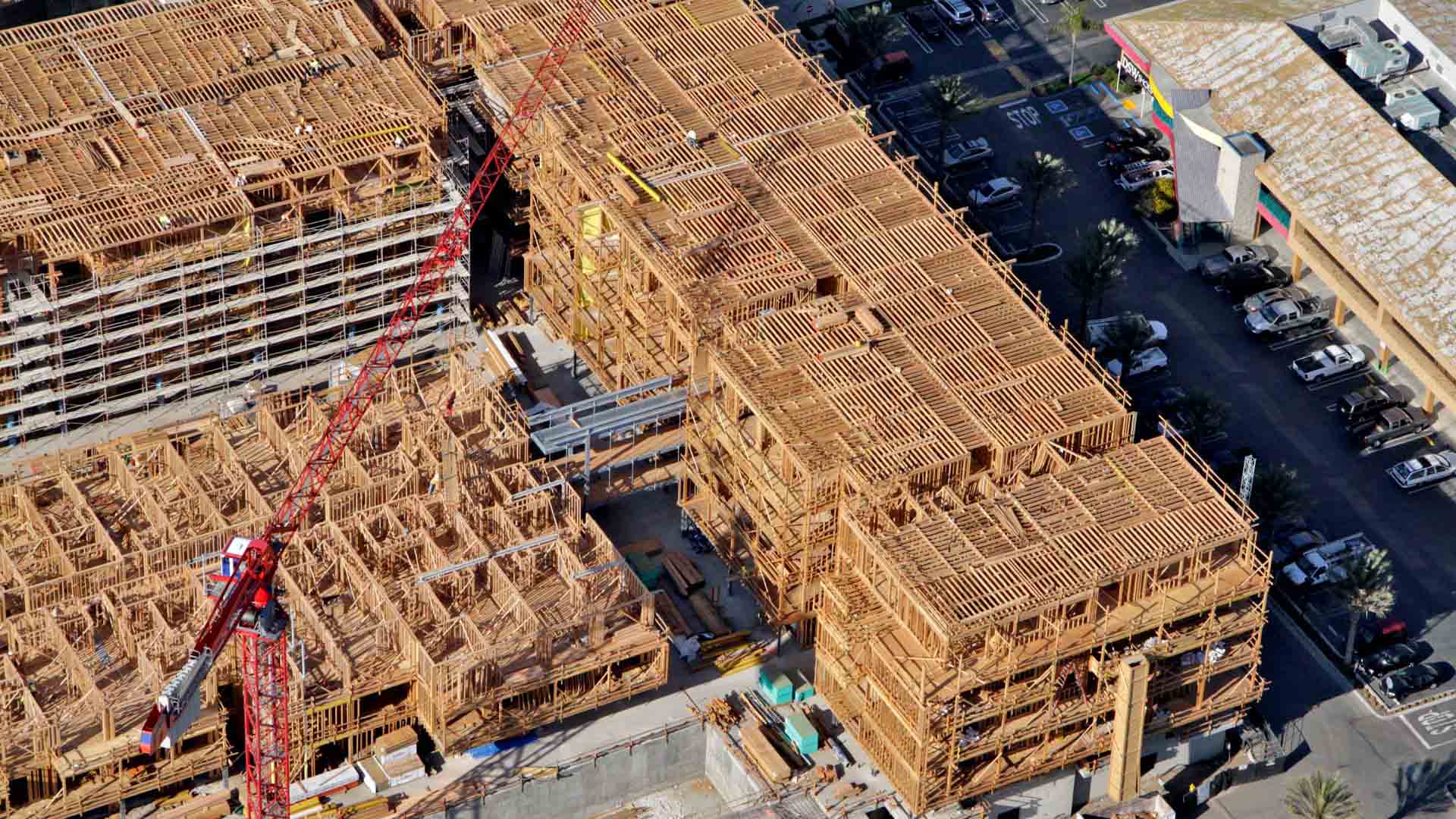 Cost-effective, efficient, and accessible, light wood-frame construction is commonly used in Type III and V buildings up to six stories, and podium projects with up to six stories of wood over another construction type (typically Type I-A concrete). Learn about nuances that contribute to successful projects, and what to consider when designing these buildings.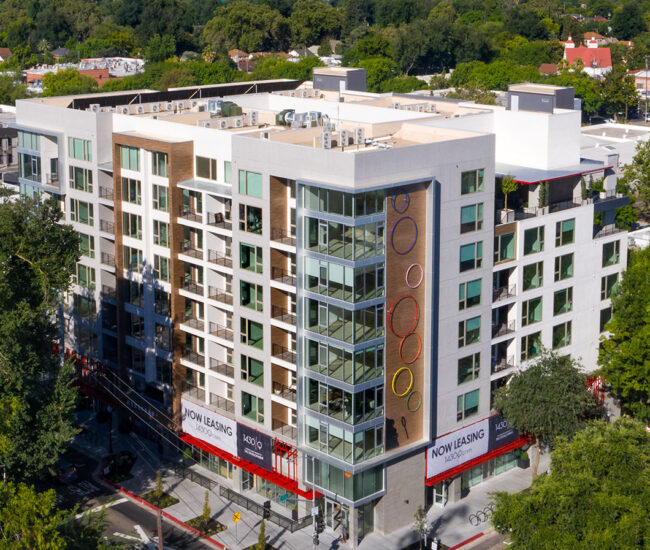 Case Studies
1430 Q – Light-Frame Maximizes Space and Profitability in a Competitive Market
Evolution of the International Building Code (IBC) leads to an innovative 6-over-2 design for this mixed-use project in Sacramento. The result maximizes density and the owners' financial return.
View Resource
Resources for Light-Frame Projects
Get the practical information you can apply to projects. Learn about the latest advances and code requirements, explore innovative projects, and expand your knowledge of light wood-frame design.
Tools & Guides for Light-Frame Projects