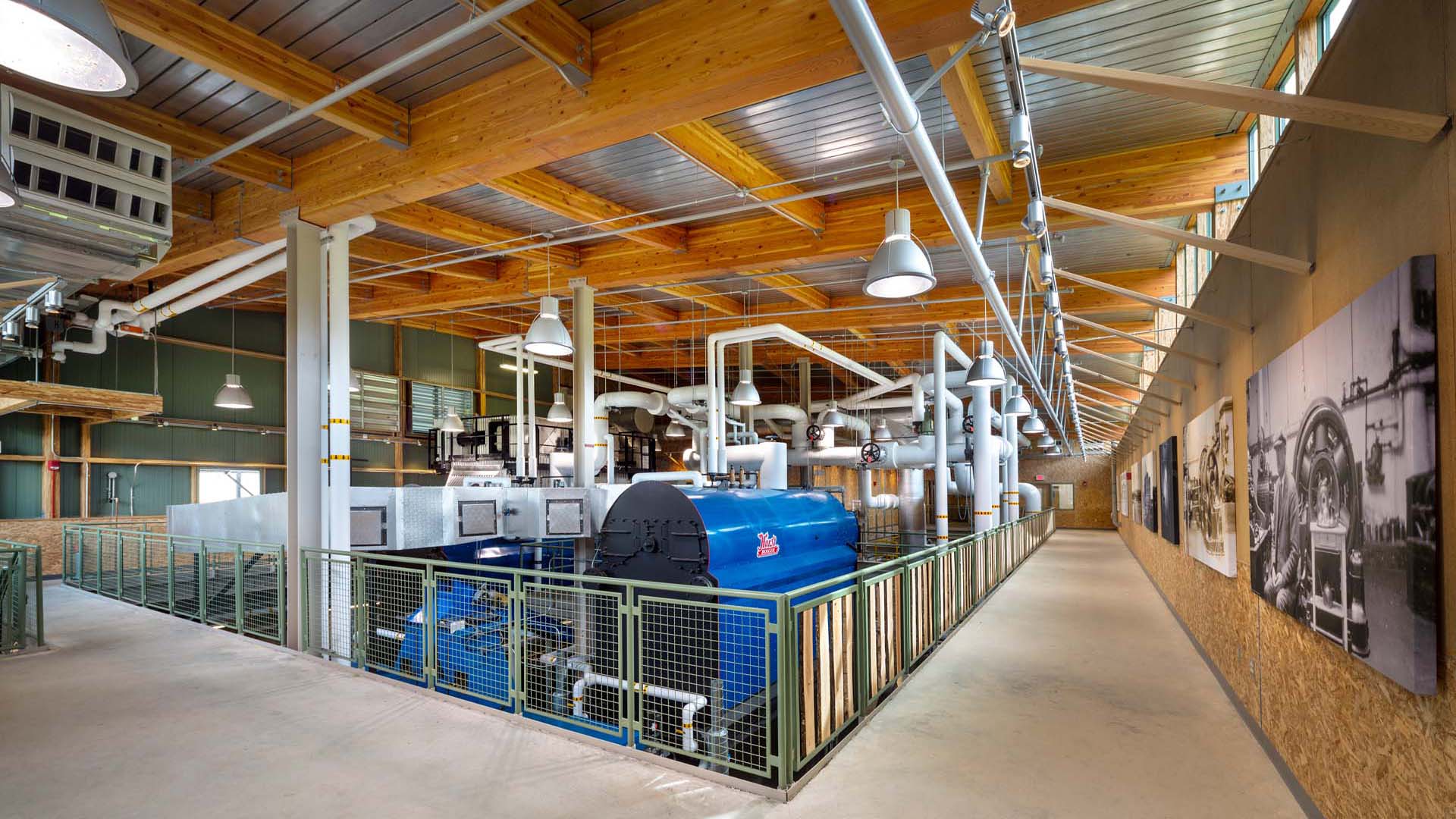 Cost and construction speed are typically considered the main value proposition for wood in warehouses, manufacturing facilities, and distribution centers. Wood roof systems offer particular value because of both code opportunities and cost savings. Now, mass timber products such as cross-laminated timber (CLT), which offer greater thermal performance and resistance to impact, add to the reasons to consider wood. If you're designing an industrial project, note that you aren't limited to Type I and II construction. Type V wood buildings may also have unlimited area for factory and storage occupancies.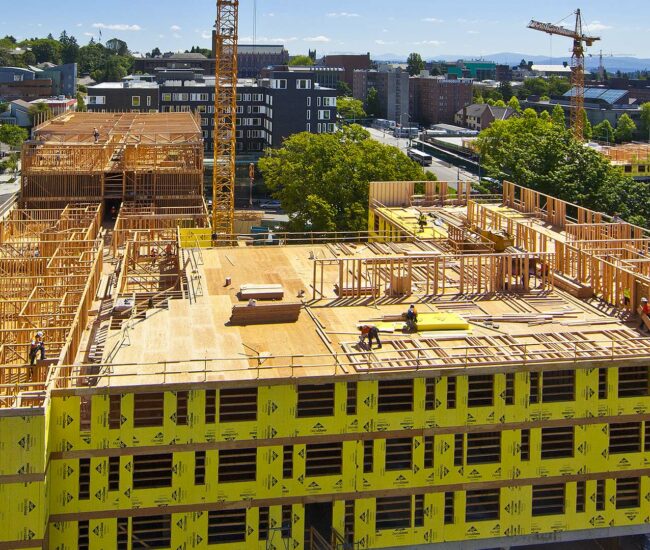 Solution Papers
Energy Code Compliance in Wood-Frame Buildings
Due to the unique thermal resistance of wood and ease of accommodating cavity insulation, options exist for wood-frame construction that are not available for other construction types. Wood also offers versatility in building envelope configuration.
View Resource
Resources for Industrial Projects
Get the practical information you can apply to projects. Learn about the latest advances and code requirements, explore innovative projects, and expand your knowledge of wood design.
Tools & Guides for Industrial Projects