December 2021 Newsletter Recap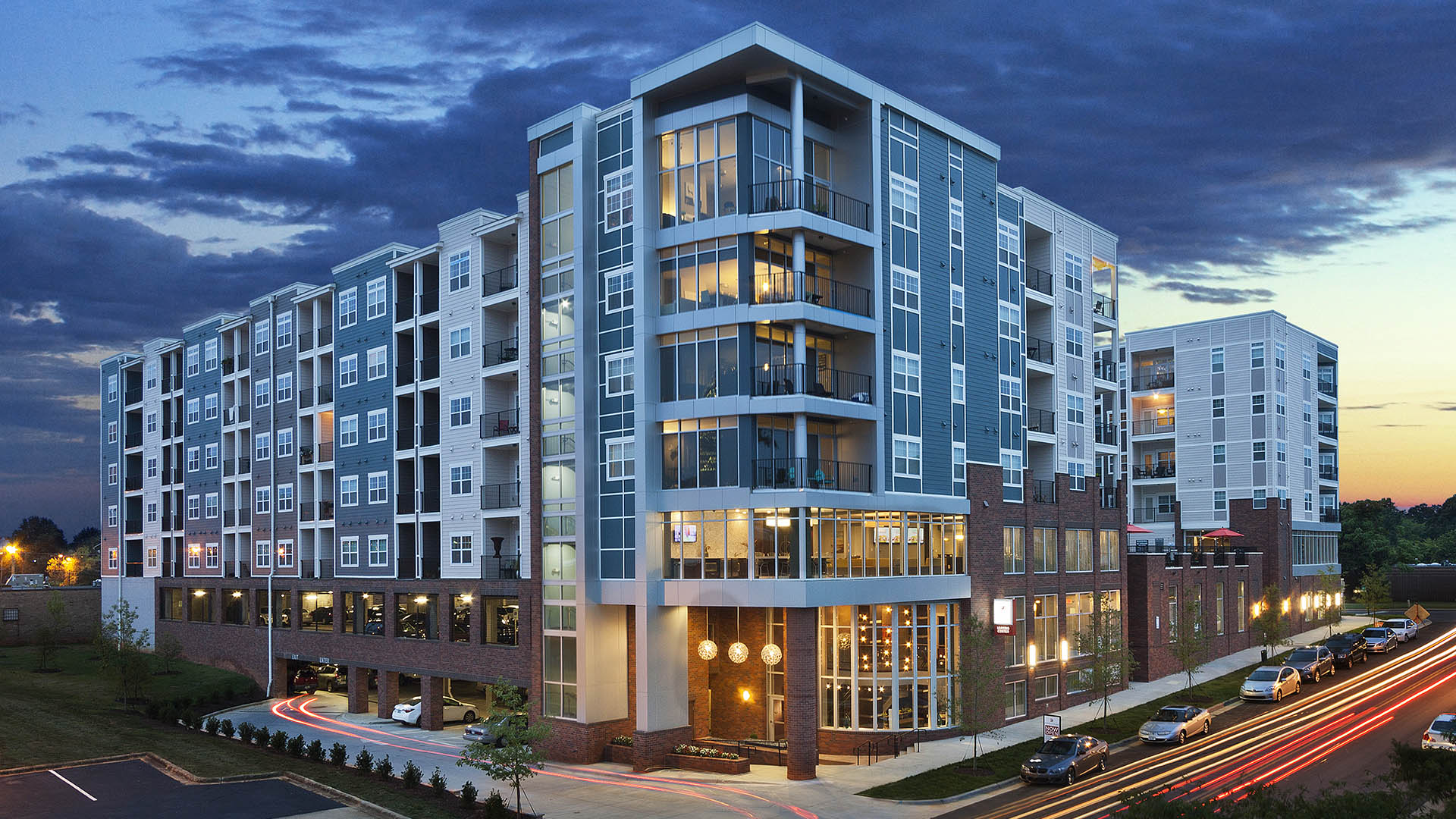 Dec 11, 2021 WoodWorks
Technical Education for Successful Wood Design
At WoodWorks, our core objective is to help developers and AEC teams realize successful wood projects. In addition to education and free project support, we develop technical content that fills gaps in available information, clarifies wood design-related issues, and offers insights into the design and construction of existing wood buildings. Below is a round-up of resources we've published this year, with quick links for download if you don't already have them.
2021 Resource Round-Up
Developers and Contractors
Architects and Engineers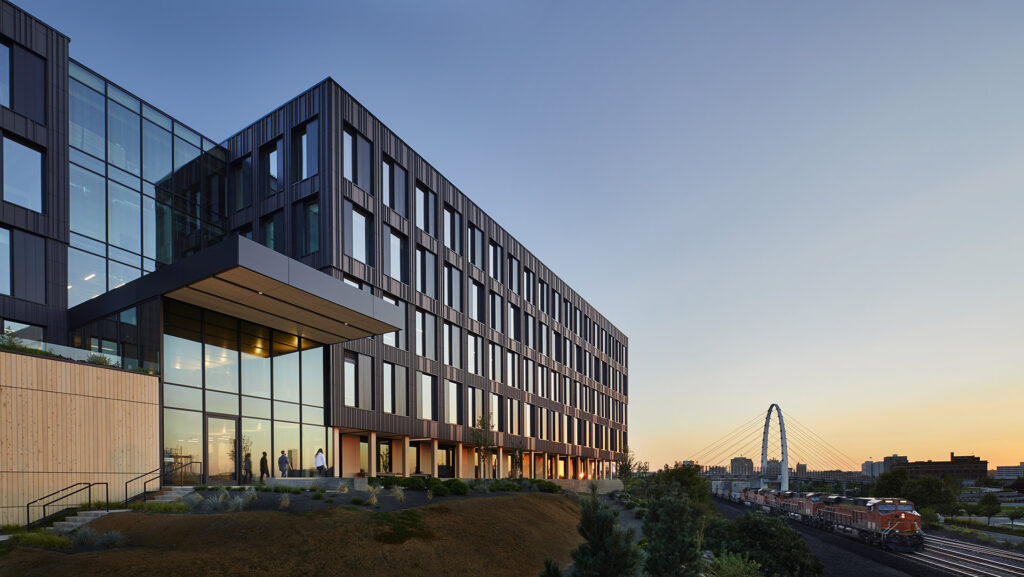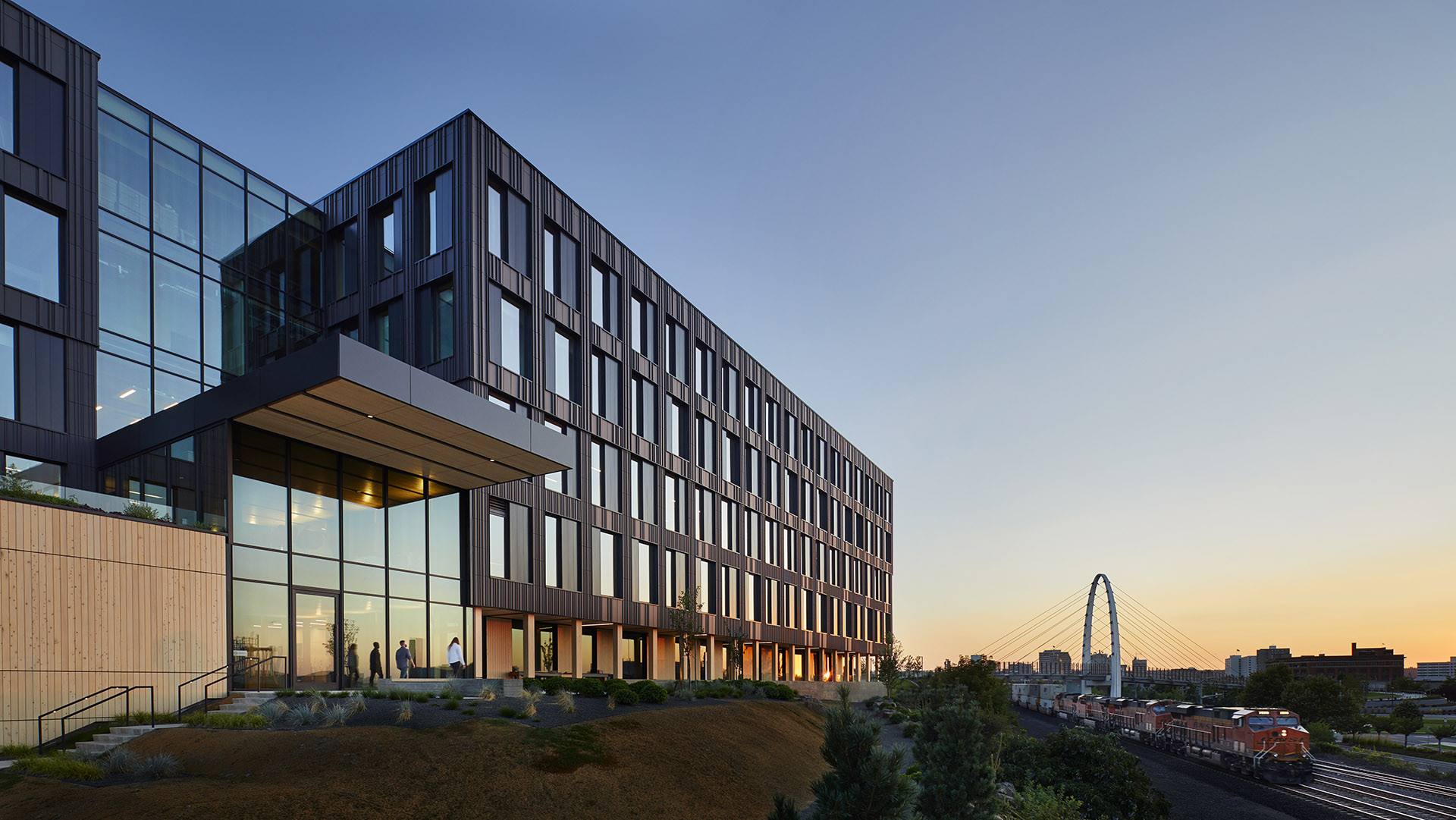 Catalyst, Spokane, WA / MGA | Michael Green Architecture / Benjamin Benschneider
Behind the Scenes on a Unique Project
Design Trends: Tall Wood and Mixed-Use
Find an expert in your region, or contact us with questions on these resources, topics you'd like to see us cover in the future, or anything related to using mass timber or light wood-frame construction on your next project. We're here to help.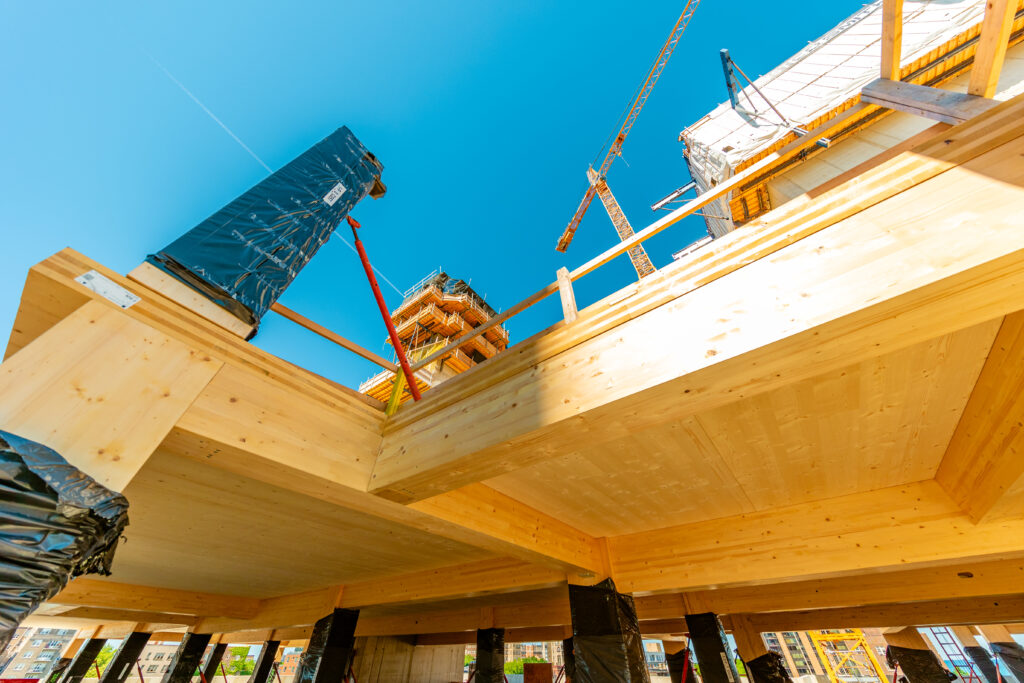 Ascent Breaks Mass Timber Records
Milwaukee's Ascent will soon become the largest mass timber building in the world, with 19 stories of mass timber on top of a six-level podium. WoodWorks is proud to have provided technical support on this groundbreaking project.
As Tim Gokham of New Land Enterprises said, "It's unprecedented. From an approvals standpoint, from a fire testing standpoint, from a design and engineering standpoint, there was so much innovation in this project." Find the latest information and resources on tall mass timber here.
Upcoming Events
Visit the events section to see a full list of our upcoming educational programming.