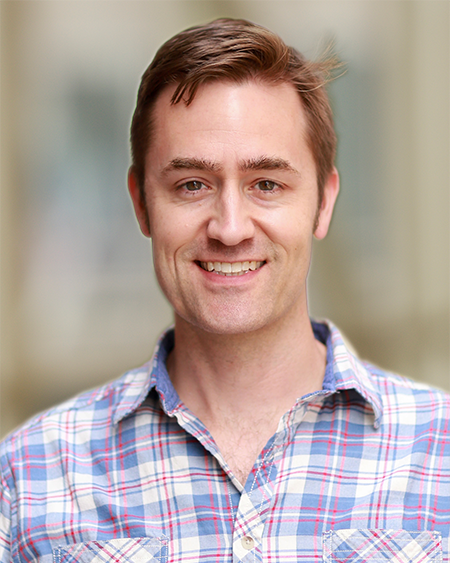 Regional Director
KS, AR, MO, OK, IA, MN
Jason Bahr, PE
Qualifications and Details
Jason has more than 20 years of experience as a structural engineer and a passion for sustainable building. He has a breadth of expertise in preparing structural calculations and design documents for educational projects, along with residential construction and remodeling experience. As a timber-frame designer early in his career, Jason gained an immense appreciation for the beauty and resilience of wood as a structural material. Always a creative problem solver and enthusiastic collaborator, he has worked with multidisciplinary teams throughout his career to move impactful projects forward. Jason holds combined Bachelor of Science and Master of Science degrees in Architectural Engineering from Kansas State University.
If you're a design or construction professional from KS, AR, MO, OK, IA, MN, I invite you to reach out—for free technical support, regionally-focused lunch and learns, and other types of education. I can answer your questions and help you find the most appropriate wood solution for your project.
"*" indicates required fields
Regional Events
Check back here for events I'm hosting in our region, both in-person and online.

If there aren't any regional events listed, know that I'm also available for lunch-and-learns customized to meet your team's needs. Contact me (above) to get one scheduled.

No Events found.
Popular Tools & Resources For Your Area