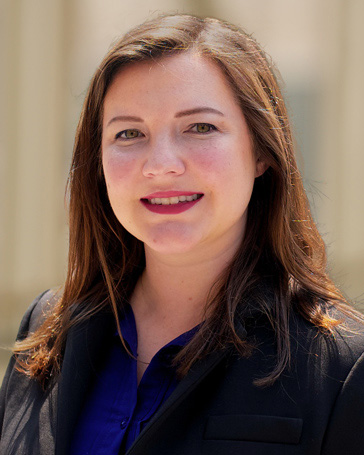 Regional Director
CA-North, NV, UT
Chelsea Drenick, SE
Qualifications and Details
Chelsea is a licensed Structural Engineer in the State of California. She received her BS in Engineering from Harvey Mudd College and MS in Civil Engineering from Stanford University. Chelsea spent nine years in structural design consulting prior to joining WoodWorks. Her experience covers a variety of building types, including residential, higher education, and retrofit of existing and historic structures. Chelsea is passionate about sustainability and the use of wood as a building material to reduce the embodied carbon emissions of structures.
If you're a design or construction professional from CA-North, NV, UT, I invite you to reach out—for free technical support, regionally-focused lunch and learns, and other types of education. I can answer your questions and help you find the most appropriate wood solution for your project.
"*" indicates required fields
Q&A with Laird Bennion, Project Manager for San Mateo County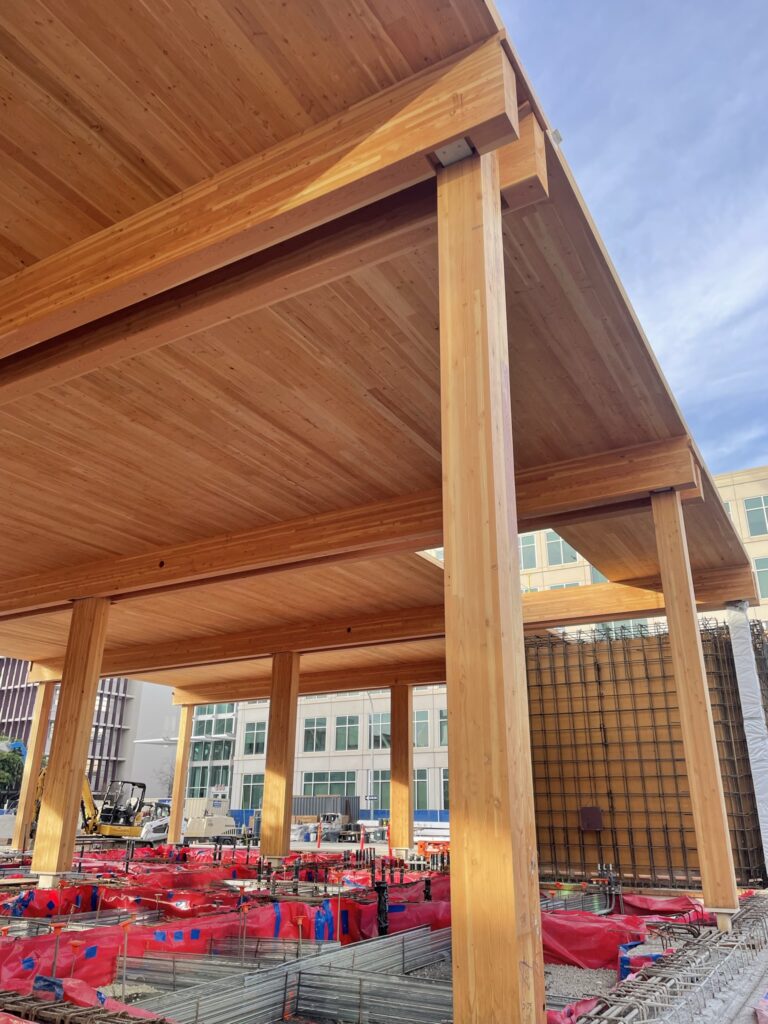 Read my interview with Laird Bennion, Project Manager of County of San Mateo's new County Office Building, which is being constructed using mass timber.
Regional Events
Check back here for events I'm hosting in our region, both in-person and online.

If there aren't any regional events listed, know that I'm also available for lunch-and-learns customized to meet your team's needs. Contact me (above) to get one scheduled.
Popular Tools & Resources For Your Area