May 2022 Newsletter Recap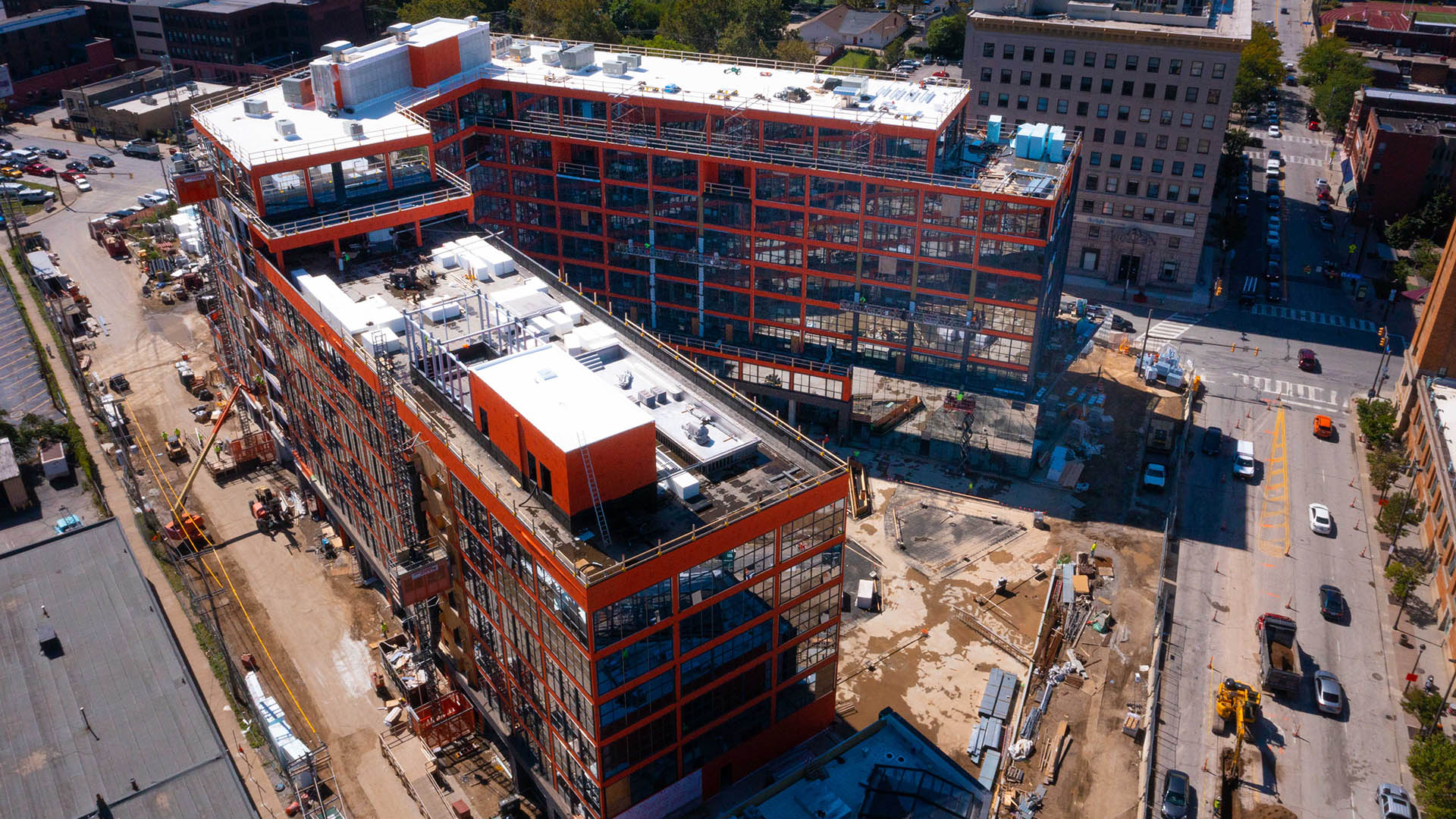 May 30, 2022 WoodWorks
WoodWorks June webinar will answer questions about the nuances of concealed spaces in wood-frame and mass timber construction. Pictured: INTRO, Cleveland / Harbor Bay Real Estate Advisors 
Are you a part of the WIN Network?  
In just six years, the U.S. has gone from a handful of mass timber projects to more than 1,300 built or in design. As an online community created to showcase mass timber projects and their teams, the WoodWorks Innovation Network (WIN) is capturing the industry's momentum—and it's just the beginning.
WIN now has three membership types: Community (for those seeking experience in the industry who have attended five or more WoodWorks educational events), PRO (for experienced PROs with at least one mass timber project built or under construction), and Company (for companies with multiple experienced team members).  
Watch this 2-minute video to see what WIN's about… or visit WIN to explore for yourself and join. 
ULI Conference Session Addresses Wildfire Resilience & Appeal to ESG-Driven Tenants 
May is national wildfire awareness month, making it timely to share WoodWorks' session at the recent ULI Spring meeting. Paul Hessburg, Research Landscape Ecologist at the U.S. Forest Service discussed the science behind the devastating fires in the West and how increasing demand for forest products is one solution, helping to reduce fire fuels and improve forest health.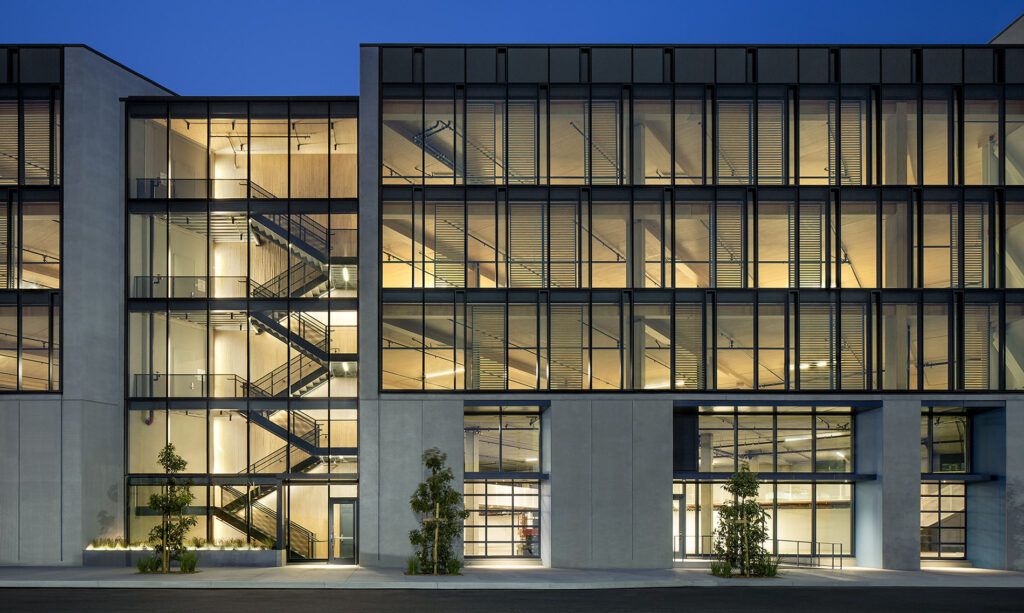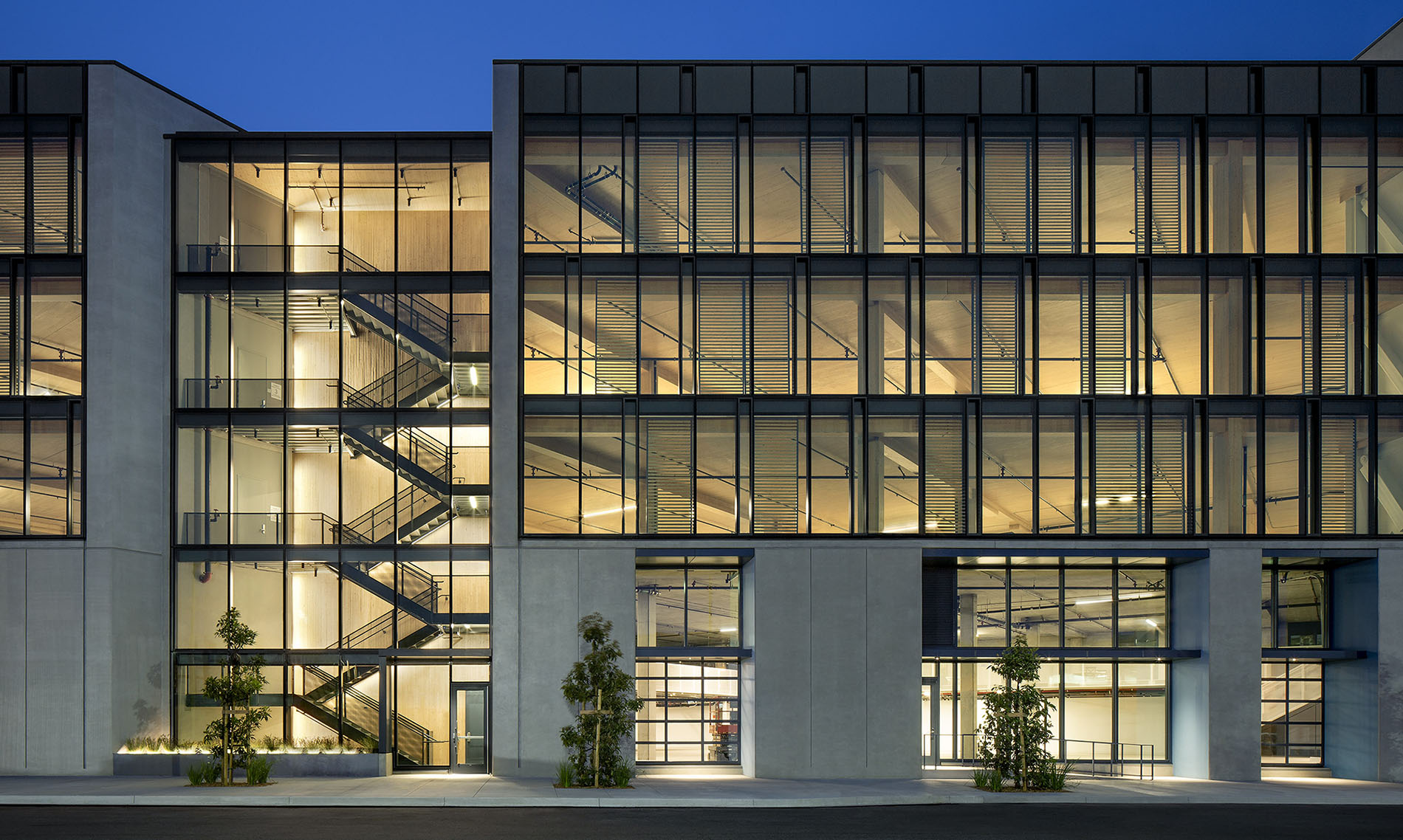 We were joined at the meeting by Developer Paul Stein, Managing Partner at SKS Partners, who presented our latest mass timber business case study on 1 De Haro, California's first large-scale speculative office and light industrial building constructed with CLT. Paul discussed the direct impact on the project from California's wildfires during construction, and how mass timber's unique environmental benefits appealed to prospective tenants to help SKS get the deal done! Shared Paul, "We wanted to develop a building that would appeal to San Francisco companies interested in ESG and integrate into the context of the community while delivering a beautiful place tenants and visitors want to go to." 
Download the entire series of WoodWorks' Mass Timber Business Case Studies where developers share costs and returns, successes, and challenges. 
1 De Haro (pictured right) is the latest project analyzed in our Mass Timber Business Case Study series. Perkins&Will / photo David Wakely
Check out the session write-up in the commercial real estate publication, GlobeSt.com: Mass Timber a Key Material for ESG-Driven Tenants.
NEW LCA/Carbon Series from WoodWorks 
With low embodied carbon plus long-term carbon storage, wood is a great choice—but it can be challenging to know how to measure and report these benefits. To support the design community with relevant and transparent information, we've published the first two in a series of 'expert tips' on this topic: Introduction to Whole Building Life Cycle Assessment (WBLCA) and When to Include Biogenic Carbon in an LCA.
Look for more articles in this series in the coming weeks! 
Upcoming Education
Build your expertise with in-person and online events. Earn AIA, PDH, and ICC credits with half-day workshops, lunchtime seminars, webinars, and more—covering all aspects of wood design and construction.