February 2022 Newsletter Recap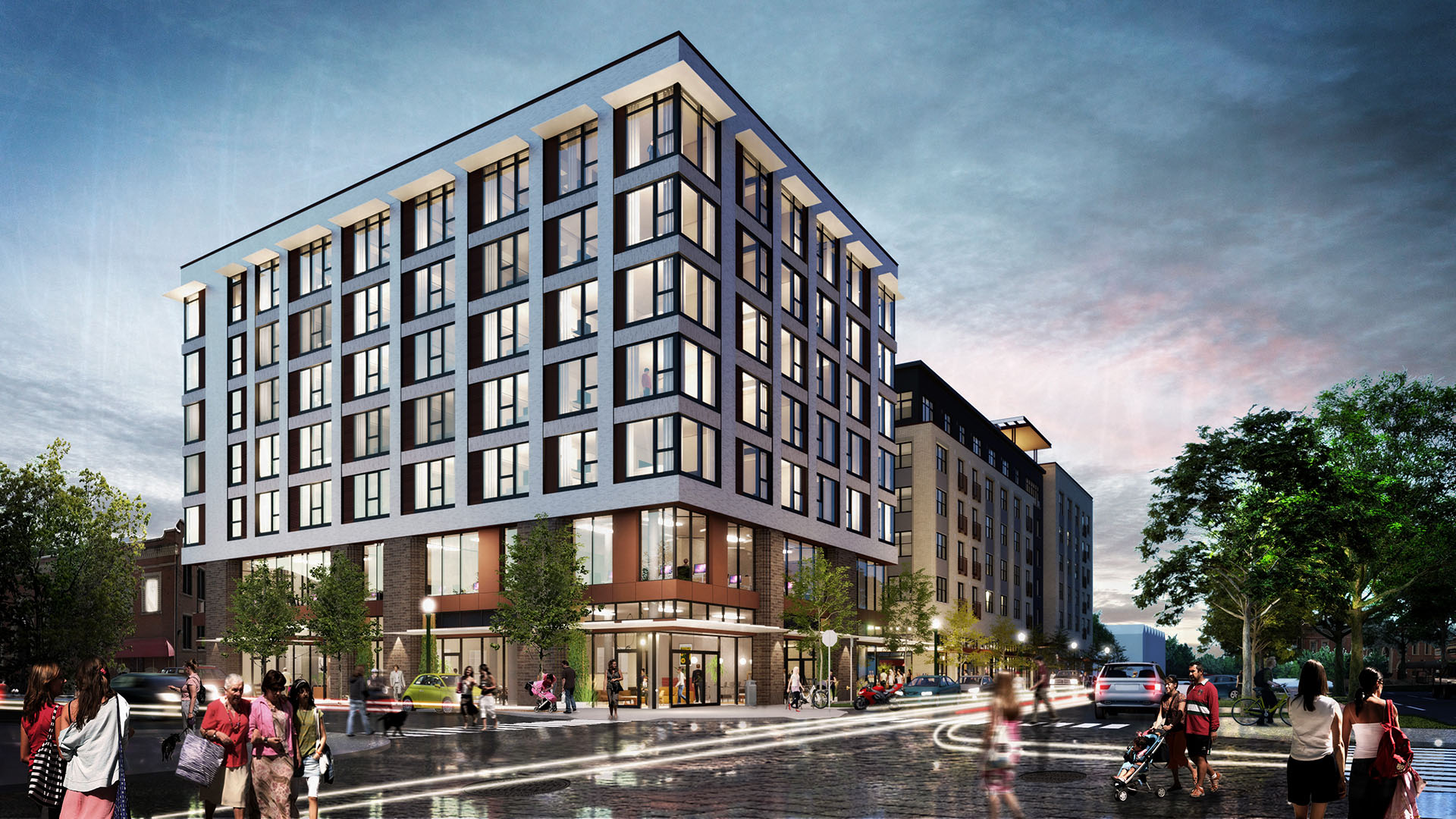 Feb 25, 2022 WoodWorks
A new way to browse on WoodWorks.org
Have you seen our new website? It's never been easier to search for mass timber and light-frame resources created for architects, engineers, developers/owners, and contractors—whether you have specific questions or want to see what's new in the realm of wood building design. Our updated site features an advanced search function so you can browse hundreds of items like our expert tips, solution papers, and online educational events.
Don't miss the updated CAD/Revit details section, which is optimized for all browsers, no longer requires an account and includes more than 25 search categories including detail type and building element—all downloadable for free in PDF, DWG, or Revit formats.
Our partners make our work possible.
We're pleased to announce our 2022 partners, who represent all facets of the wood products industry. It is through their financial support that WoodWorks can deliver our programs to support teams involved in the design and building of wood structures.
"Support from our diverse group of industry partners empowers WoodWorks and, in turn, the AEC professionals and developers we support," says Jennifer Cover, WoodWorks' president and CEO. "The advancement of sustainable and innovative design is made possible through their investment in our mission and furthers the ongoing exchange of ideas, technologies, and expertise needed to produce high-performing buildings."
New Opportunity for Mass Timber Design Teams
Proposals are now being accepted for the Mass Timber Competition: Building to Net-Zero Carbon, funded by the Softwood Lumber Board and USDA Forest Service, and managed by WoodWorks. Designed to advance low carbon mass timber construction in the United States, the competition will award a total of $2,000,000 to winning project teams.
WoodWorks will host a Q&A session for interested firms on Thursday, March 11, and will be available to answer questions as proposals are developed. The deadline for submissions is March 30, 2022, and winners will be announced in June at the AIA Conference on Architecture.
New Case Studies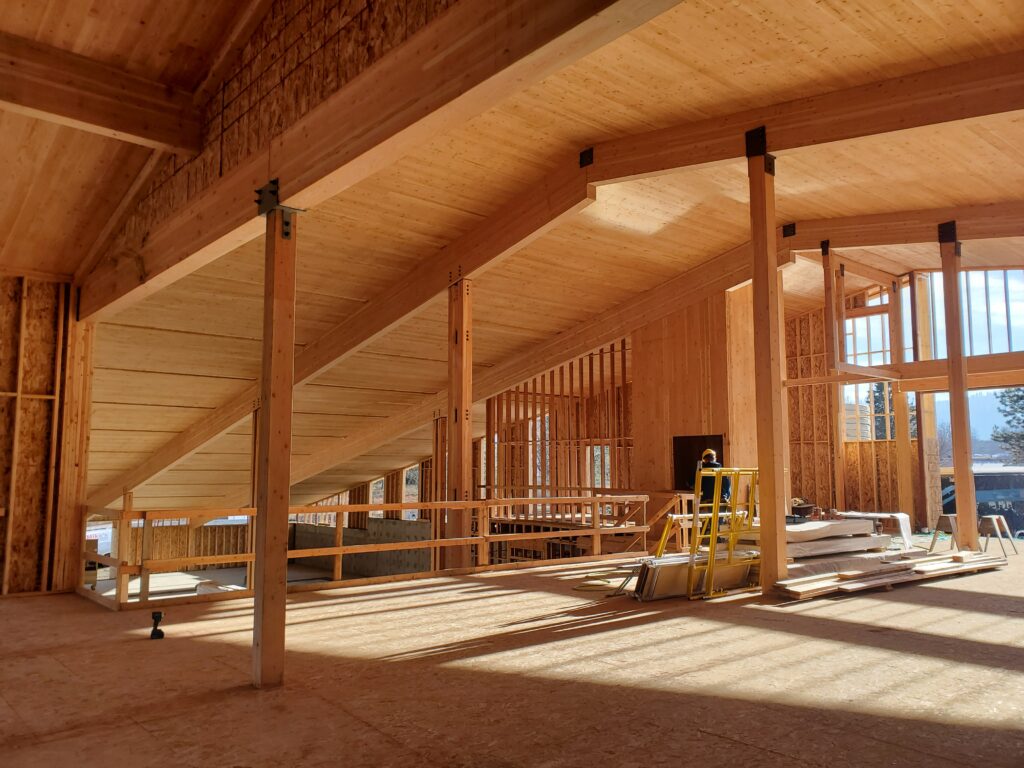 Mass Timber Showcases Work of the U.S. Forest Service
Nez Perce-Clearwater National Forests Supervisor's Office – Kamiah, ID
The U.S. Forest Service (USFS) chose cross-laminated timber (CLT) and glue-laminated timber (glulam) to build a new supervisor's office for the Nez Perce-Clearwater National Forests.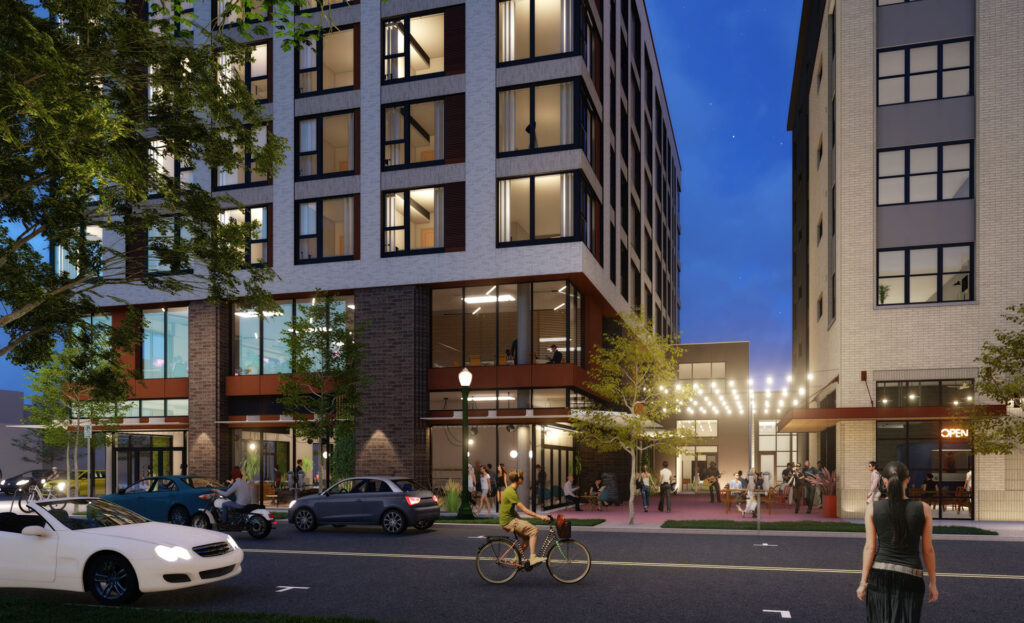 Wood-frame urban podium project creates affordable downtown housing
Thomas Logan – Boise, ID
Defying the typically unremarkable design stereotypes of affordable housing, Thomas Logan is a striking development providing homes for 60 families; 45 of the units are designated for people making 30 to 60 percent of the county's median income.