WIN is Expanding the Network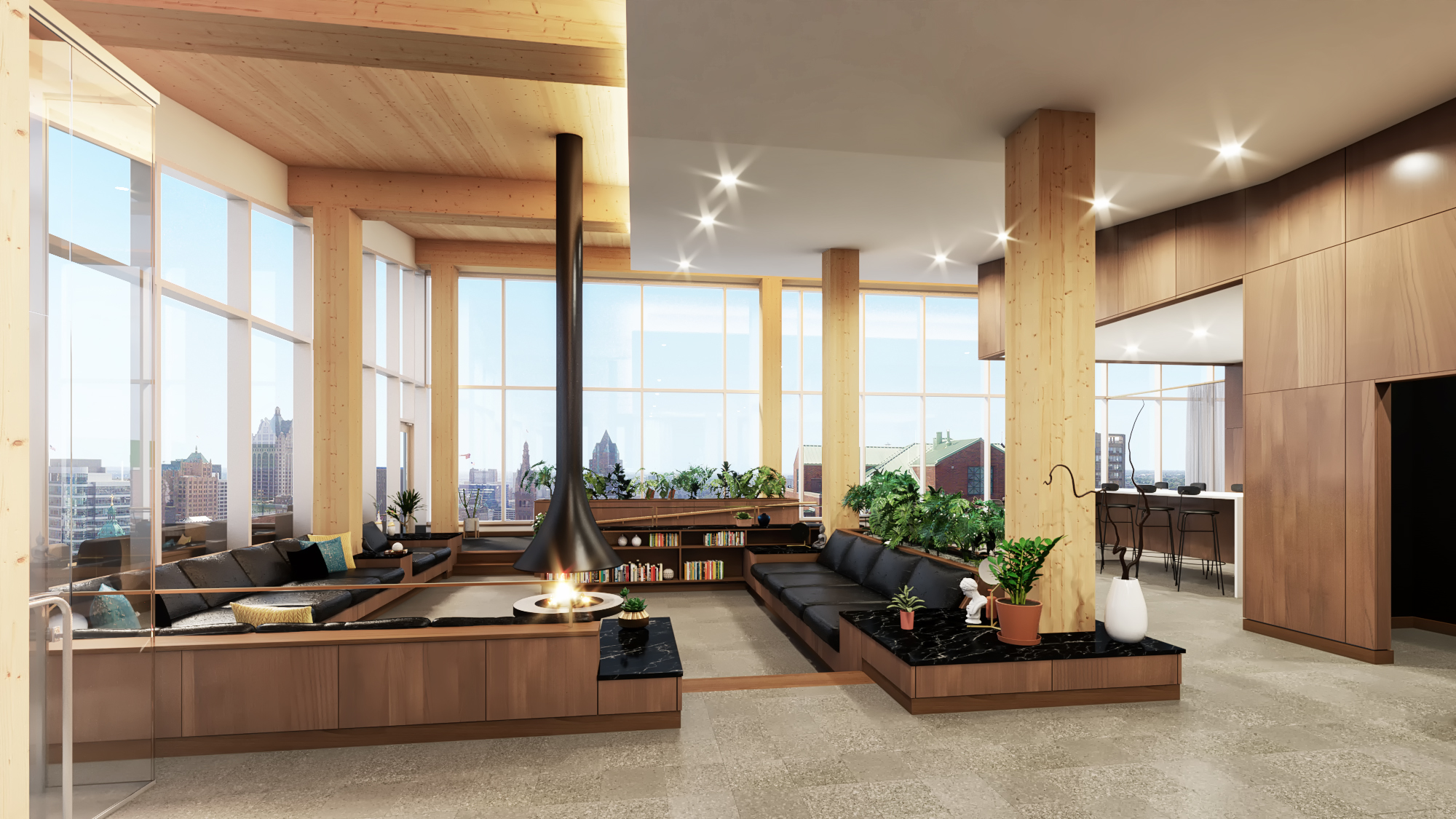 Mar 20, 2022 WoodWorks
WoodWorks Innovation Network (WIN) launched with professional AEC+D members who have built mass timber buildings. Now, WIN is expanding with a new community membership.
Members of the design community who are working toward their first mass timber project and have WoodWorks education credits, may quality as a WIN Community Member. The new membership is for people that want to be part of the network, but don't yet have a project that's gone to construction.
AEC+D professionals, students, and educators are all eligible if they have attended five or more WoodWorks events. In addition to being listed in the Directory and having access to the member-only Forum, Community Members are invited to WIN Thought Leader events, such as the in-person event taking place during the International Mass Timber Conference on 13th. This in-person networking event will kick off with Ascent developer, Tim Gokhman, sharing his insights on "How to Overcome the Obstacles of Risk."
Already a WIN PRO? Log into your account to activate your membership, and purchase your ticket to the Mass Timber Conference Thought Leader event. The WIN introductory membership plans will expire June 15th. Don't worry, you won't be charged the membership fee until June 15th.
Have a question or need help? Contact the WIN Team.