Expert Tips
Regulating Off-Site Construction: Ensuring Code Compliance in a Factory-Built Environment
Understanding the process of building code compliance for modular construction projects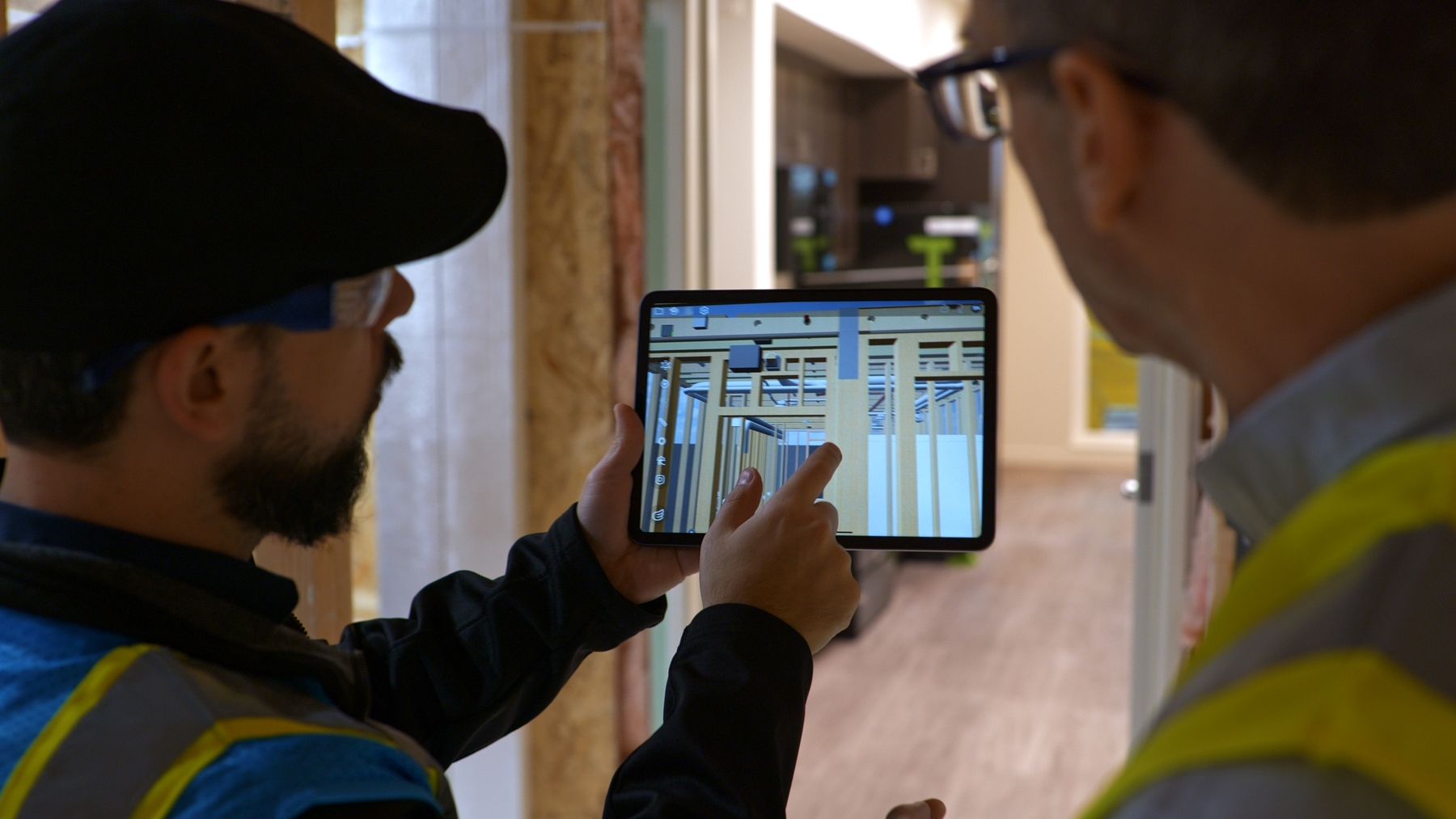 While off-site construction projects are subject to the same building code requirements as those built entirely on site, the process of verifying code compliance is very different. Regardless of where units are built, a modular project must comply with codes in place where the building will be occupied, which adds complexity to jobsite inspections.
For site-built projects a local inspector can show up to the site periodically and see whether everything is being done correctly. For off-site construction, the local official doesn't have that opportunity—construction is happening in a factory sometimes hundreds of miles away and components arrive at the jobsite fully sealed. Depending on the project's location, one of two approaches is used.
In 35 states, inspection of off-site components is centrally managed at the state level, while site-specific responsibilities, including assembly of the components, site work and utility hookups, fall under the purview of local authorities. In these states, plan review and in-factory inspection of modular components are responsibilities of the state program.
Many state programs allow the use of accredited third-party plan review and inspection agencies like ICC NTA to provide these services. This enables inspections to move forward without requiring state officials to visit the fabrication facilities, which could be far outside their home jurisdictions. Putting plan review and inspections in the hands of agencies with specific knowledge of off-site construction is also efficient and effective.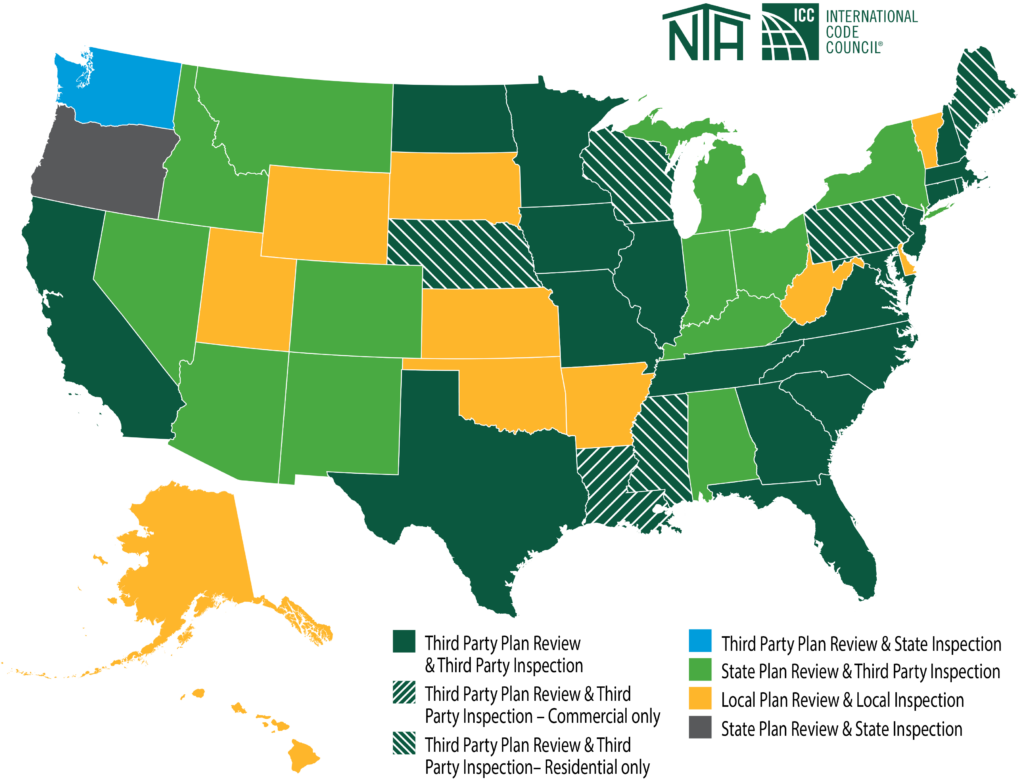 In jurisdictions without a statewide program, local officials are responsible for the entire review of off-site projects—though they often lack the capacity or capability to do so effectively. In many cases, the locality can delegate authority to a third-party provider, but this is often handled on a case-by-case basis, creating efficiency challenges.
For example, Utah does not have a statewide off-site construction inspection program, and the City of Salt Lake required that all projects in the jurisdiction be inspected by local officials. Unfortunately, local officials were not allowed to travel outside the jurisdiction. This meant that off-site projects couldn't be constructed in the city unless the factory was physically located within its limits.
To address this challenge, the city adopted two standards developed by the International Code Council and the Modular Building Institute—ICC/MBI Standards 1200 and 1205–which capture best practices for off-site construction. ICC/MBI Standard 1200 covers the planning, design, fabrication, and assembly process, and Standard 1205 covers the regulatory and inspection process. Both recognize that off-site construction is most effective when there is consistency.
While off-site projects are subject to the same building code requirements as on-site construction, building codes are not written from their perspective. Variations in regulatory requirements from state to state or even locality to locality also create challenges for factories that may deliver components to multiple jurisdictions. The ICC/MBI standards were developed to help overcome these issues.
The standards provide an important set of definitions to help support the continued growth of off-site construction. Most critical is the definition for off-site construction itself:
"A modular building, modular component or panelized system which is designed and constructed in compliance with this standard and is wholly or in substantial part fabricated or assembled in manufacturing plants for installation—or assembly and installation—on a separate building site and has been manufactured in such a manner that all parts or processes cannot be inspected at the installation site without disassembly, damage to, or destruction thereof."
The definition specifically focuses on the concept of "closed construction," meaning components arrive at the jobsite with elements of the building already sealed, making it difficult for local officials to inspect. For these elements, the role of the local code official is to assure that the component has been reviewed and inspected under the state program if one exists. Compliance information can be found on the state label (and often a third-party inspection label) along with a data plate indicating the relevant code and design criteria. Once this is verified, the local code official can monitor the installation and interconnection of components on site.
In addition to the standards, the ICC has produced a variety of resources to help both code officials and the building industry at large. The Primer on Off-Site Construction, Codes, Standards and Compliance examines different types of off-site construction and the applicable codes, standards and compliance processes. Additional resources are available on iccsafe.org/offsite.
Contributed by Ryan Colker, International Code Council