Designing Durable Balconies: Weather, Fire, Structure
Sub Title Goes Here
Balcony design in mixed-use and multi-family projects can be a challenge. Cantilevered balconies may be the most vulnerable element of the building in that they are exposed to weather and have limited structural redundancy. Not only do they require careful design and detailing to ensure safety and durability, they must also be verified to ensure that construction meets the requirements in the design documents. Adding complexity, fire-resistance requirements of balconies are often misunderstood. In this presentation, we'll discuss balcony detailing practices for greater resilience, as well as code requirements that address fire, structure, and protection from moisture.
Register
Location:

Online

Date/Time:

October 11, 2023 | 1:00pm-2:30pm EDT

Credits:

Attendees can Earn 1.5 AIA/CES HSW LUs, 1.5 PDH credits or 0.15 ICC credits
Speakers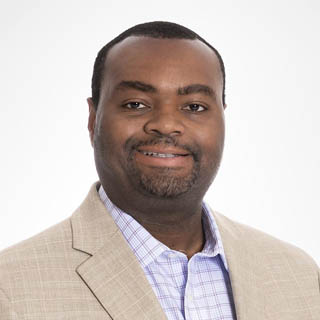 David T. Ford, PE, RRC, RWC, LEED AP, Walter P Moore
David is a licensed professional engineer and a Senior Principal and Managing Director of the Diagnostics Group at Walter P Moore, serving as the firmwide director for the Enclosure Diagnostics Practice. His technical expertise ranges from building forensics and performance to the restoration and rehabilitation of existing structures and capital asset management planning. David has investigated, analyzed, and designed structural and enclosure systems for buildings throughout North America, and has contributed to industry organizations and technical conferences to share his knowledge. David earned his BS in Architectural Engineering (Summa Cum Laude) from North Carolina Agricultural and Technical State University, and a MS in Civil Engineering (Structures) from University of Illinois at Urbana-Champaign.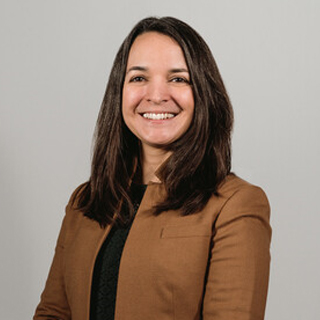 Ashley Cagle, PE, SE, WoodWorks
Ashley is a licensed professional and structural engineer in California, having worked as a structural consultant in the San Francisco Bay Area and Spokane, Washington, with an expertise in light wood-frame construction. In addition to providing technical support on light wood-frame and mass timber projects around the country, she leads WoodWorks' efforts to educate architects and engineers on using life cycle assessment as a tool to measure the embodied carbon impact of wood products and buildings. Throughout her career, Ashley has been involved in various professional and code-development committees. She received a Bachelor of Science from Cornell University and a Master of Science from The University of Illinois at Urbana-Champaign.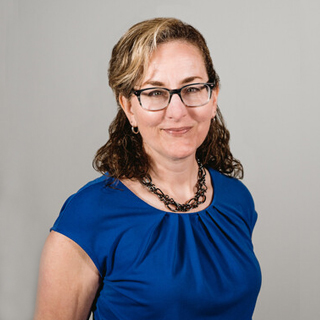 Karen Gesa, PE, WoodWorks
Karen has been a consulting structural engineer, project manager and team leader for over twenty-seven years. Her experience includes new construction, additions, renovations, historic preservation, blast and progressive collapse, finite element modeling, and structural investigation and repair for government and private facilities from concept through construction. Projects have included health care, office, retail, K-12 and higher education, religious, theater, historical, industrial, military, multi-family, parking, residential and mixed-use buildings. Karen is a registered professional engineer in Maryland, Virginia and the District of Columbia, and has a BAE, Structural Emphasis, from Pennsylvania State.