Meeting Sustainability Goals with Wood
From ESG to LEED to Forest Health
Across the building industry, firms and individuals are increasingly committed to reducing the negative impacts of their business on the environment while maximizing the benefits to communities interacting with the buildings. But the range of possible "environmentally friendly" solutions can leave developers, investors, architects, and other decision-makers unsure about the best way to enact positive change. In this webinar, we will discuss how wood products and buildings can help meet a variety of sustainability goals—from broad Environmental, Social, and Governance (ESG) requirements to specific carbon reduction targets and options within green building rating systems such as LEED. The course will emphasize forestry practices used in North America and the interdependence between wood products and forest health.
Register
Location:

Online

Date/Time:

August 8, 2023 | 1pm-2:30pm EST

Credits:

Attendees can Earn 1.5 AIA/CES HSW LUs, 1.5 PDH credits or 0.15 ICC credits
Speakers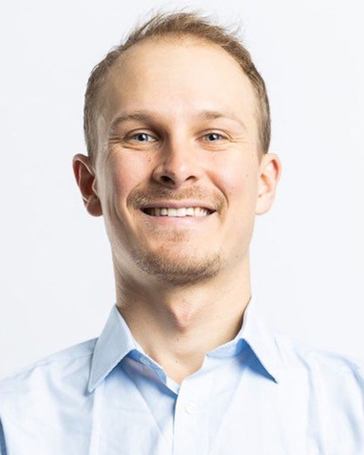 Aurimas Bukauskas, Rocky Mountain Institute
Auri is a consultant, researcher, and member of the Embodied Carbon Team at the Rocky Mountain Institute (RMI). In his current roles at RMI and as an independent consultant, he helps businesses, governments, and communities move rapidly, profitably, and inclusively towards a sustainable and equitable future. Through his research and work at MIT, Cambridge University, Sterling CLT, Thornton Tomasetti and others, Auri has focused on scaling paradigm-shifting technology innovations, alleviating market failures, and educating change leaders on the global energy and materials transition.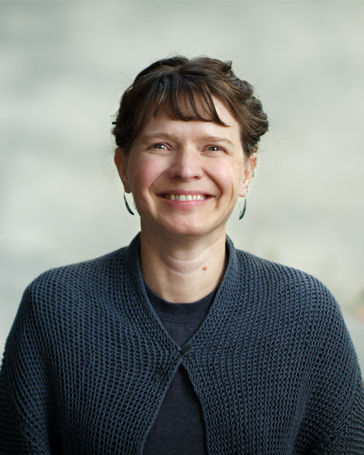 Kathryn Fernholz, Dovetail Partners, Inc.
President of Dovetail Partners, Inc., Kathryn is a forester by training and has worked on development and forest management issues in a wide range of roles. With a consulting firm, her work included natural resource inventories, comprehensive planning, environmental impact assessments and the use of Geographic Information Systems (GIS). While working for the Community Forestry Resource Center, she developed and managed a group certification project for family forests and worked to increase local capacity to provide forest management and marketing services that are compatible with certification standards. She is also an experienced Forest Management Certification Lead Auditor. Kathryn has a BS in Forest Resources from the University of Minnesota, College of Natural Resources.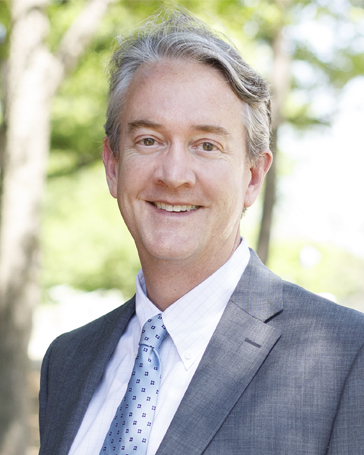 Troy Harris, Jamestown
Troy Harris is the Managing Director of Timberland and Innovative Wood Products at Jamestown with 30 years of experience in public and institutional timberland portfolio management, timberland acquisitions and dispositions, operations management, and business development throughout the U.S. Troy is a passionate advocate of the mass timber industry and has been vital in connecting it to the commercial real estate industry through his work to build 619 Ponce in Atlanta, the first "Georgia Grown" mass timber building. Troy is a Certified Forester and serves on the Forest Landowners Association (FLA) and the Georgia Forestry Association (GFA) boards. He also serves on the Executive Committee of the National Alliance of Forest Owners (NAFO) and is a Trustee for the Georgia Forestry Foundation. Troy received a Bachelor of Science in Forest Management from Auburn University and a Master of Business Administration from the University of Georgia.