Optimizing Mass Timber Designs for Application & Efficiency
Current Methods & Future Software Tools
A common feature of many successful mass timber projects is that their teams focused on design optimization early in design to effectively balance structural proficiency, aesthetics and cost. This webinar will examine best practices that emerged during this process for the team designing an eight-story project in Portland, Oregon. TimberView is Portland's first prescriptive Type IV-C building, and the architect and engineer will share what they did right, what they'll do differently next time, and what surprised them when navigating this new tall wood construction type. Topics will include impacts of building size, grid spacing, lateral systems, and product selection, as well as specific issues and their solutions. As with many multifactored AEC processes, the appropriate software can promote increased efficiency and lead to better optimization through in-depth analysis. The presentation will also introduce a platform aimed specifically at mass timber design optimization and project delivery.
Register
Location:

Online

Date/Time:

June 13, 2023 | 1:00-2:30 pm EST

Credits:

Earn 1.5 AIA/CES HSW LUs, 1.5 PDH credits or 0.15 ICC credits
Speakers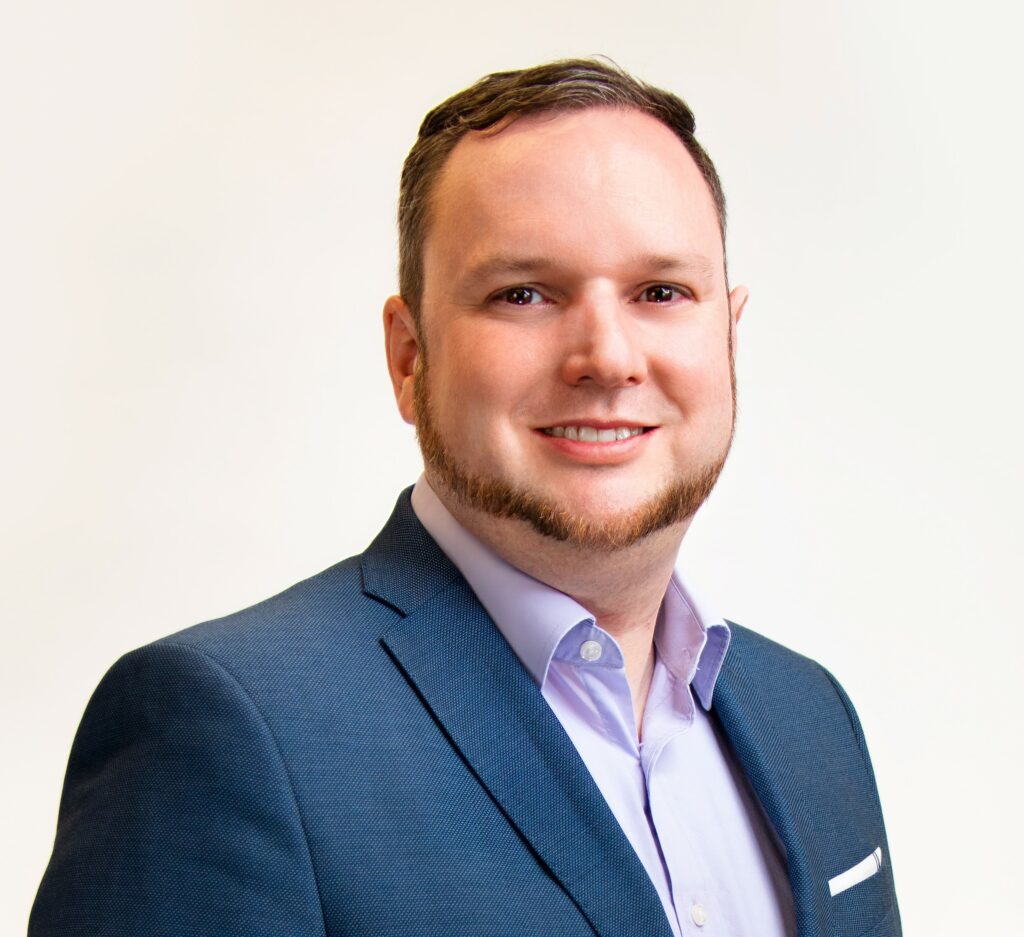 David Burnett, AIA, NCARB – Project Architect, Access Architecture
David serves as Project Architect at Access Architecture and brings a wealth of experience and knowledge to the firm. He is passionate about all facets of architecture and harnesses this drive and passion to help realize project goals on each building he works on. His extensive knowledge of housing includes mixed-use residential, apartments, condominiums, townhomes, memory-care assisted living, community buildings, and single-family homes.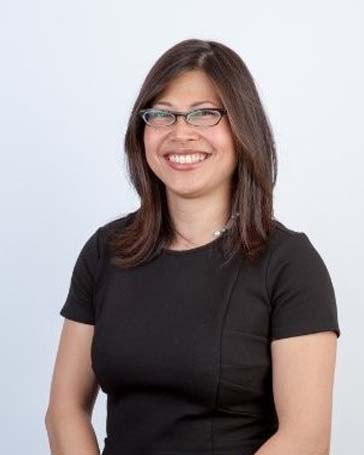 Shirley Chalupa, PE, SE – Principal, DCI Engineers
Shirley is a principal with DCI Engineers with experience managing complex, multi-phased projects and overseeing numerous mass timber and wood construction projects throughout the Pacific Northwest. She is an excellent resource regarding the performance of connection details for mass timber framing systems, and her work on mass timber projects has reshaped the region's collection of sustainability-forward built environments. Her portfolio includes completed mass timber projects such as: Block 8L, 120 Clay, Flatiron PDX, and several currently in construction including Heartwood Workforce Housing and Timber View. Shirley is a citizen board member of Portland's Bureau of Department Services – Structural Engineering Advisory Committee.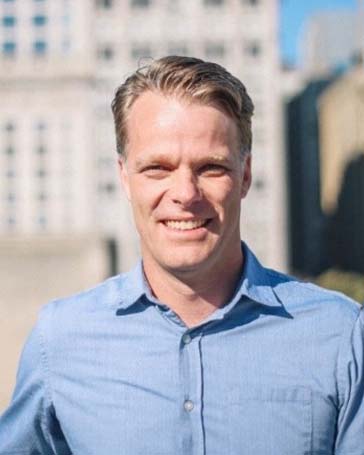 Josh Dortzbach, PE, SE – Principal, Co-Founder, Forefront Structural Engineers, INTERSTICE
Josh leads the design and construction innovation process with Forefront Structural Engineers (FSE), and Interstice's construction logistics optimization process. He has been instrumental in mass timber innovation for all mass timber projects at FSE and Interstice, with experience on over three million square feet of mass timber projects. While Josh serves as the Structural Engineer of Record, he also works closely with the developer and contractor teams, the timber fabricator/erector, the steel fabricator, and concrete trade partners to find cost-effective solutions. Josh is also a trade carpenter who spent six+ years building residential buildings before becoming a structural engineer, an experience he credits for shaping his passion for designing and constructing mass timber buildings.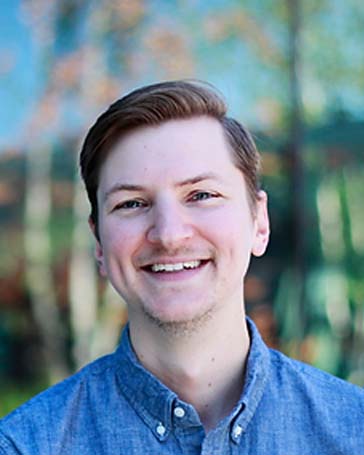 Eric Guenther, SE – Principal, Co-Founder, INTERSTICE
Eric leads digital and structural optimization and computational design at Interstice (a sister company to Forefront Structural Engineers), where he brings innovative ideas to designing and managing a variety of projects. Eric's architectural background also makes him uniquely equipped to understand the broader goals of projects while implementing innovative structural solutions. Eric has more than a decade of combined experience researching and designing with mass timber, along with experience evaluating the embodied carbon of mass timber projects through his work while working on grants, competitions, and projects with net-zero goals. He believes in embracing sustainable innovation in building typologies through digital exploration balanced with constructible solutions, along with the belief that digital optimization is a key driver for sustainable and cost-effective design.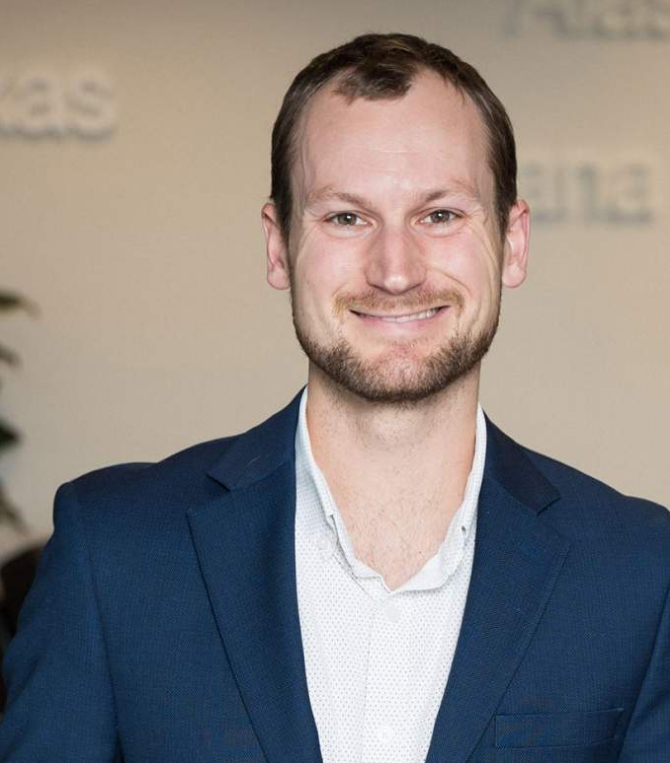 Kevin Miller, PE, SE – Project Manager, DCI Engineers
Kevin is a project manager with DCI Engineers who oversees multi-family residential and affordable housing projects throughout the region. His extensive mass timber experience allows him to design efficient and cost-effective structural framing layouts while navigating constantly evolving industry practices and jurisdictional requirements. Kevin has provided structural design and construction support on mass timber projects including Heartwood Workforce Housing, Wilson Forest Park Townhouses, and TimberView Apartments. He regularly assists with the design, detailing and optimization of mass timber projects across the west coast.