Mass Timber Warehouses
Performance, Sustainability & Aesthetic Appeal
Mass timber structural systems offer many benefits, and applications are starting to expand to the industrial building sector. How can wood contribute to the cost effectiveness of these types of buildings? What are the performance attributes of mass timber that can be beneficial when compared to conventional structural systems for warehouses and other industrial facilities? How can wood contribute to growing tenant and investor demand for sustainability and wellness? Attend this webinar to hear from leading developers and builders who have constructed the first mass timber warehouses in the U.S. Through case study examples, we'll answer these questions and discuss the potential for further growth of mass timber in the industrial sector. The webinar will conclude with the release of WoodWorks' first industrial Mass Timber Business Case Study. Written for the developer/owner/investor audience, business case studies analyze how mass timber structural systems can create value for owners, tenants and other stakeholders, and share lessons learned from the developer/owner's perspective.
Register
Location:

Online

Date/Time:

March 8, 2023 | 1:00-2:30 pm EST

Credits:

Earn 1.5 AIA/CES HSW LUs, 1.5 PDH credits or 0.15 ICC credits
Speakers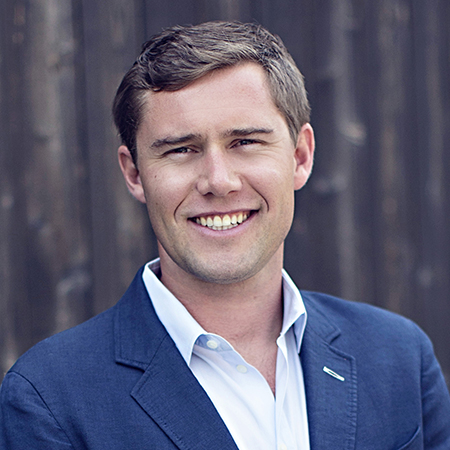 Hunter Jorgensen, Sugarloaf Building
Raised in a family of builders and developers, Hunter's love of real estate was established early on as he was toted around construction sites throughout Boulder County, CO. This enthusiasm continued throughout his time spent living in New York City, where he gained experience as a residential broker, earned a master's degree in Real Estate Development from NYU, and ran an acquisitions team for a Brooklyn developer.
Hunter returned to Colorado in 2017 and joined his family's company, Sugarloaf Building, to pursue both residential and commercial developments of his own. In 2019, Hunter began a deep dive into mass timber and prefabricated buildings and has since completed one mass timber project – with more in the pipeline.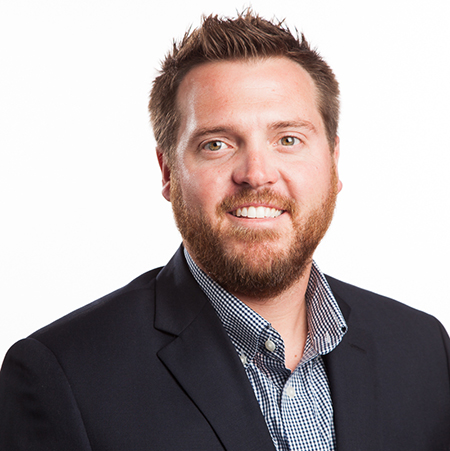 Joe Rahn, Project Director, Clayco
Joe is a Project Director with Clayco. Raised by a carpenter, he was exposed to the construction industry at a young age and worked through college as a carpenter, framing houses and multi-family developments. After over a decade of managing projects constructed with steel and concrete, Joe has enthusiastically embraced working with mass timber, serving as a project director for the Southfield Park 35 Warehouse project. As Joe shared, "It blended the materials from my early life to the scale of buildings of my current career. It was a feeling of getting me back to my roots."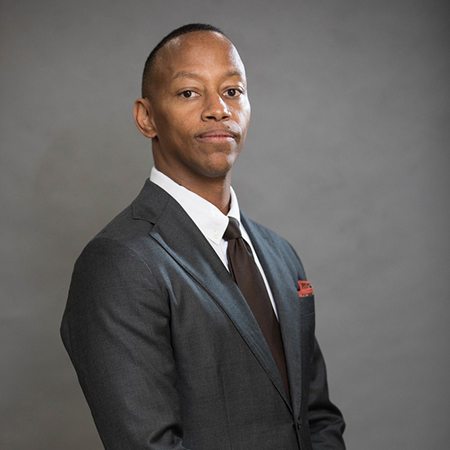 Michael Smith, Vice President of Preconstruction and Project Management, Con-Real, LP
Michael Smith has over 21 years of experience in the construction industry with extensive knowledge in managing a variety of CM-at-risk projects. His experience includes higher education buildings, sports venues, mission-critical facilities, and healthcare projects. As director of the Con-Real Arkansas office, Smith manages an excess of $185 million, including over $150 million in educational facilities. His mass timber experience includes being the project manager for the Library Storage Facility at the University of Arkansas, one of the first mass timber warehouses built in the United States.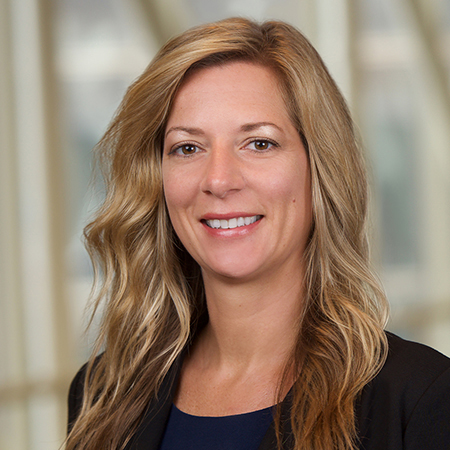 Melissa Kroskey, AIA, SE, Technical Director, WoodWorks
As both a licensed Architect and Structural Engineer in the state of California, Melissa has a broad perspective on the industry, as well as technical design expertise from seismic to hurricane regions. Throughout her career, she has designed and engineered a variety of buildings, including civic, educational, luxury residential, military, museums, and transportation facilities. In addition to building design, her knowledge includes research related to wood's light carbon footprint, biophilic properties, and contributions to healthy indoor environments and wildfire resiliency. Melissa is actively involved in the Urban Land Institute (ULI) and Vice-Chair of ULI's national Sustainable Development Council. Through WoodWorks' ULI Greenprint Innovation Partnership, she assists developers pursuing timber projects throughout the US.