Design Strategies for Affordable Mass Timber Multi-Family Housing 
And the 340+ Dixwell Project in New Haven, CT
This webinar will explore the essential design decisions for achieving cost-effective and sustainable solutions in mass timber multi-family housing projects. Our expert panel will explain the fundamental principles behind successful mass timber housing project design, from structural innovations to efficient material utilization. Starting with a review of how mass timber multi-family projects can approach strategic design decisions related to fire-resistance, acoustics, construction type, unit sizing, structural grid and floor slab spans, building science and enclosure, MEPF integration, and more, the webinar will then delve into an in-depth case study of the groundbreaking 340+ Dixwell project in New Haven, CT. This four-story all-mass timber passive house project will create 69 units in total, providing much-needed housing for New Haven, most of which will be for those at 60% AMI or lower. The design team will demonstrate how they applied strategic design considerations and utilized design iterations to turn vision into reality. Whether you are new to mass timber, an experienced architect, developer, engineer, contractor, or simply passionate about sustainable construction, this webinar promises to be a stimulating and enlightening journey into the world of cost-effective mass timber design. 
Register
Location:

Online

Date/Time:

September 20, 2023 | 1:00pm-2:00pm EDT

Credits:

Attendees can Earn 1.0 AIA/CES HSW LUs, 1.0 PDH credit or 0.1 ICC credit
Speakers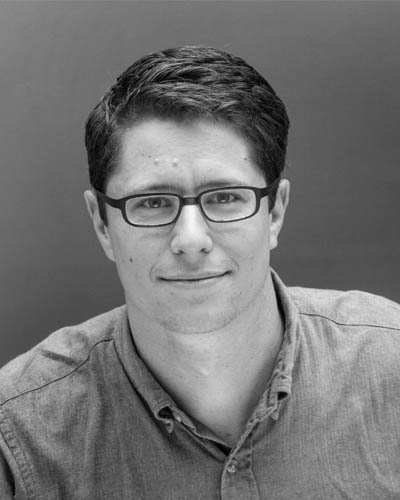 Andrew Ruff, Gray Organschi Architecture
Andrew Ruff is the Research Director at Gray Organschi Architecture and the Timber City Research Initiative, where he develops strategies for incorporating timber construction into cities while simultaneously addressing regional material flows, economies of carbon generation and sequestration, the development of new industrial processes, and the complex spatial, architectural, legal, and logistical challenges of constructing timber buildings in dense urban centers. He previously held teaching appointments at the Yale School of Architecture, Wesleyan University, Georgia Institute of Technology, and Roger Williams University, and is a co-author of Carbon: A Field Manual for Builder Designers.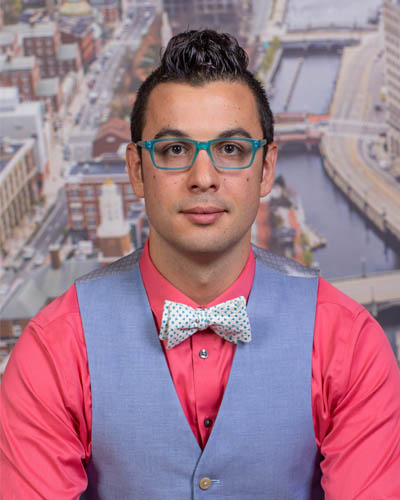 Michael Scancarello, Odeh Engineers
Michael has been with Odeh Engineers since 2013 and currently serves as Project Director. In this role, he oversees and completes design and analysis of various types of structures and performs structural investigations, working in collaboration with other members of the design team. While he has experience working on all types of structures, his most recent work is primarily focused on mass timber construction and adaptive reuse of existing structures.  He has extensive experience and training in mass timber design, working both as structural engineer of record and designing connections for mass timber fabricators. Michael is also thoroughly trained in laser scanning and BIM technologies and enjoys incorporating VDC tools including VR into his projects.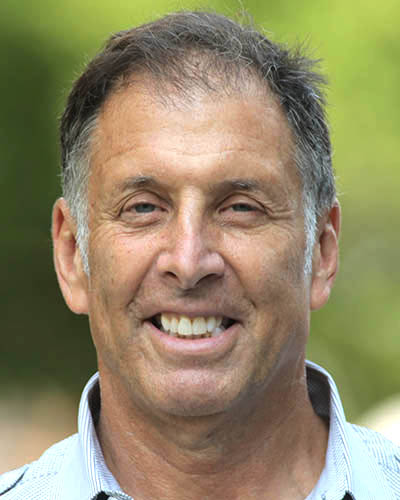 Jeff Spiritos, Spiritos Properties
Jeff Spiritos is the principal of Spiritos Properties, LLC, a commercial and residential developer that builds mass timber projects in New York and the Northeast. Spiritos worked for 25 years with Hines before starting his firm in 2004 and for the past eight years has turned to build only with mass timber structural systems. Current projects include Acme Timber Lofts, an 18-unit rental apartment vertical extension project and 340+ Dixwell, a 69-unit affordable housing project, both underway in construction in New Haven, Ct and 79 King Street, a 70-unit 55+ rental apartment project in Northampton, Mass, currently in design.  Both the New Haven projects were fortunate to have been selected for US Forest Service Wood Innovation Grants. Spiritos has a BSCE from Duke University and an MBA from the University of Michigan and is currently the chair of the CTBUH Tall Timber and Steel-Timber Hybrid Committees.