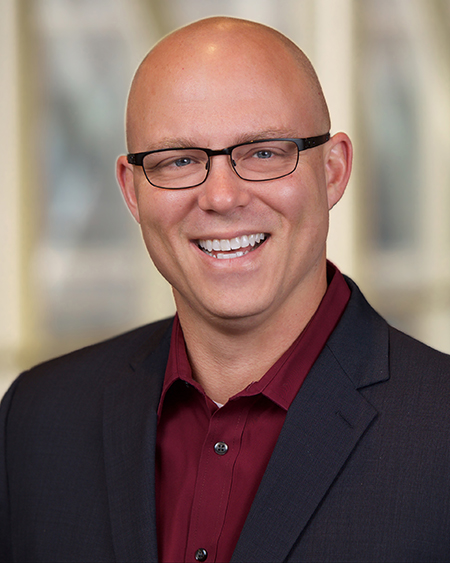 Regional Director
FL, AL, LA
Jeff Peters, PE, CGC
Qualifications and Details
As WoodWorks' Southeast Regional Director, Jeff provides free technical support to developers and design/construction teams working on commercial or multi-family wood buildings. With both structural engineering and construction expertise, he provides assistance and education on topics that range from heights and areas to acoustics, construction management, durability and local code requirements. It is this breadth of knowledge in a regional context that has enabled Jeff to support some of the most innovative mass timber and light-frame projects in the U.S. South. It also makes him a sought-after speaker at AEC and university events, a resource for Authorities Having Jurisdiction, and a participant in initiatives supporting the local advancement of wood building design. He has a bachelor's degree in Civil/Structural Engineering from the University of Florida and served five years in the U.S. Air Force.
If you're a design or construction professional from FL, AL, LA, I invite you to reach out—for free technical support, regionally-focused lunch and learns, and other types of education. I can answer your questions and help you find the most appropriate wood solution for your project.
"*" indicates required fields
Regional Events
Check back here for events I'm hosting in our region, both in-person and online.

If there aren't any regional events listed, know that I'm also available for lunch-and-learns customized to meet your team's needs. Contact me (above) to get one scheduled.

No Events found.
Popular Tools & Resources For Your Area