Lateral Design for Mass Timber Structures: How to Do It, How It's Been Done
May 5, 2022 @ 1:00 pm

-

2:30 pm

EDT
Free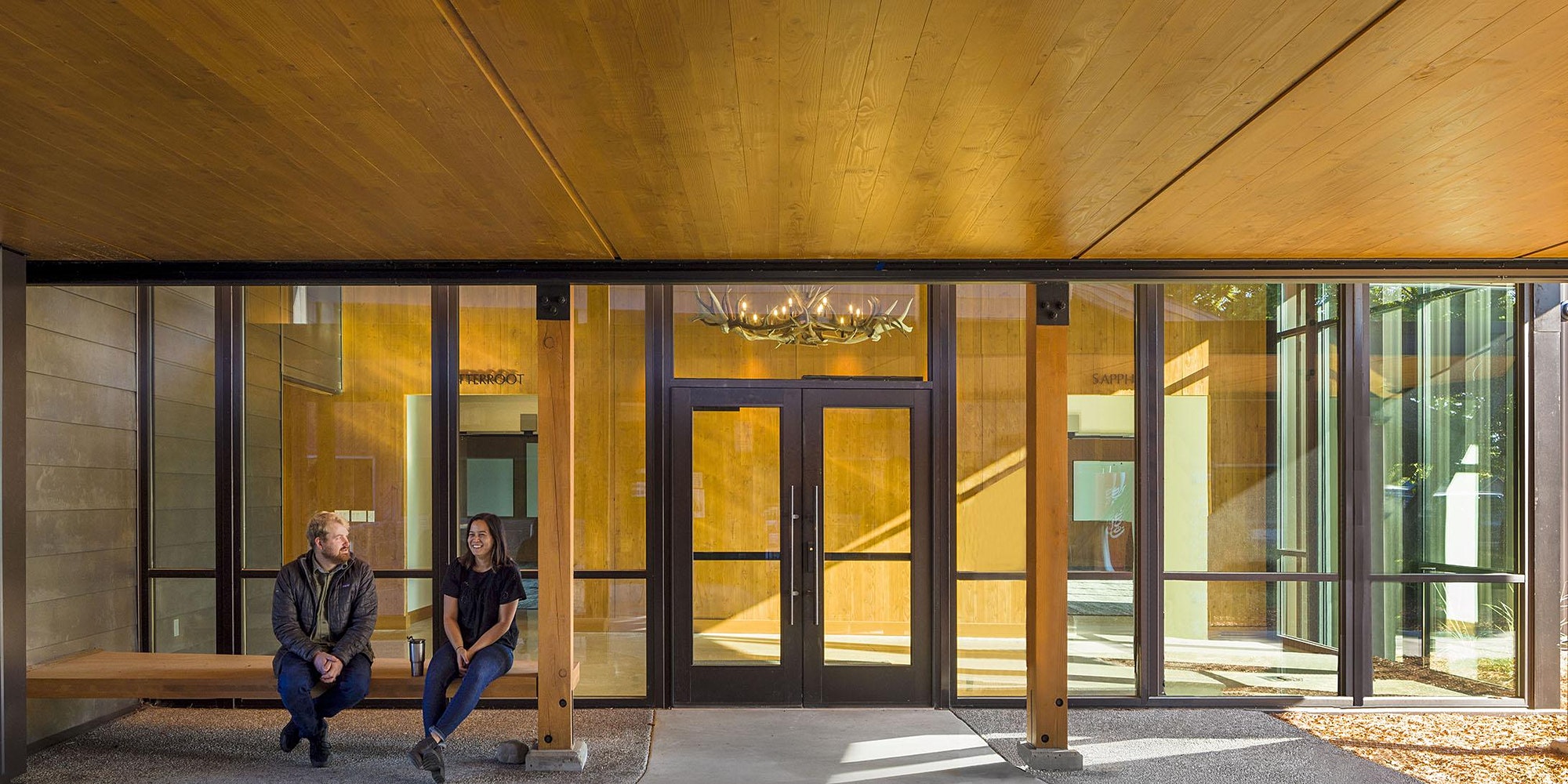 National Online Education.
While mass timber floor and roof systems are relatively common, cross-laminated timber (CLT) wall panels—and their use as shearwalls in particular—have been somewhat limited by their lack of recognition in codes and standards—until now. With the American Wood Council's 2021 Special Design Provisions for Wind and Seismic (SDPWS), and two new seismic force-resisting system options in ASCE 7-22, there are now code-recognized methods for designing CLT diaphragms and shear walls to resist wind and seismic loads. This presentation will provide an overview of the standardized lateral systems for CLT, as well as design tools and resources such as the CLT Diaphragm Design Guide, soon to be published by WoodWorks. To demonstrate the range of possibilities, discussion will also include non-standardized lateral systems frequently used in mass timber buildings, such as timber brace frames and balloon-frame CLT shearwall systems. Examples of constructed buildings will be presented to illustrate practical details and lessons learned in the field.
Speakers:
CEU Credit Information:
Attendees can Earn 1.5 AIA/CES HSW LUs, 1.5 PDH credits or 0.15 ICC credits
WoodWorks will send each attendee a certificate of completion within 2 weeks via email.
Please note that to receive a certificate, attendees must stay for the duration of the event.
For questions or additional information, please contact:
LeeAnn Charpentier, CMP | WoodWorks
Email: leeann.charpentier@woodworks.org | Ph: 301-633-0330
Photo Credit: Conference Center Montana Department of Fish, Wildlife & Parks / MMW Architects / photo Mark Bryant