Our Commitment to Diversity, Equity, and Inclusion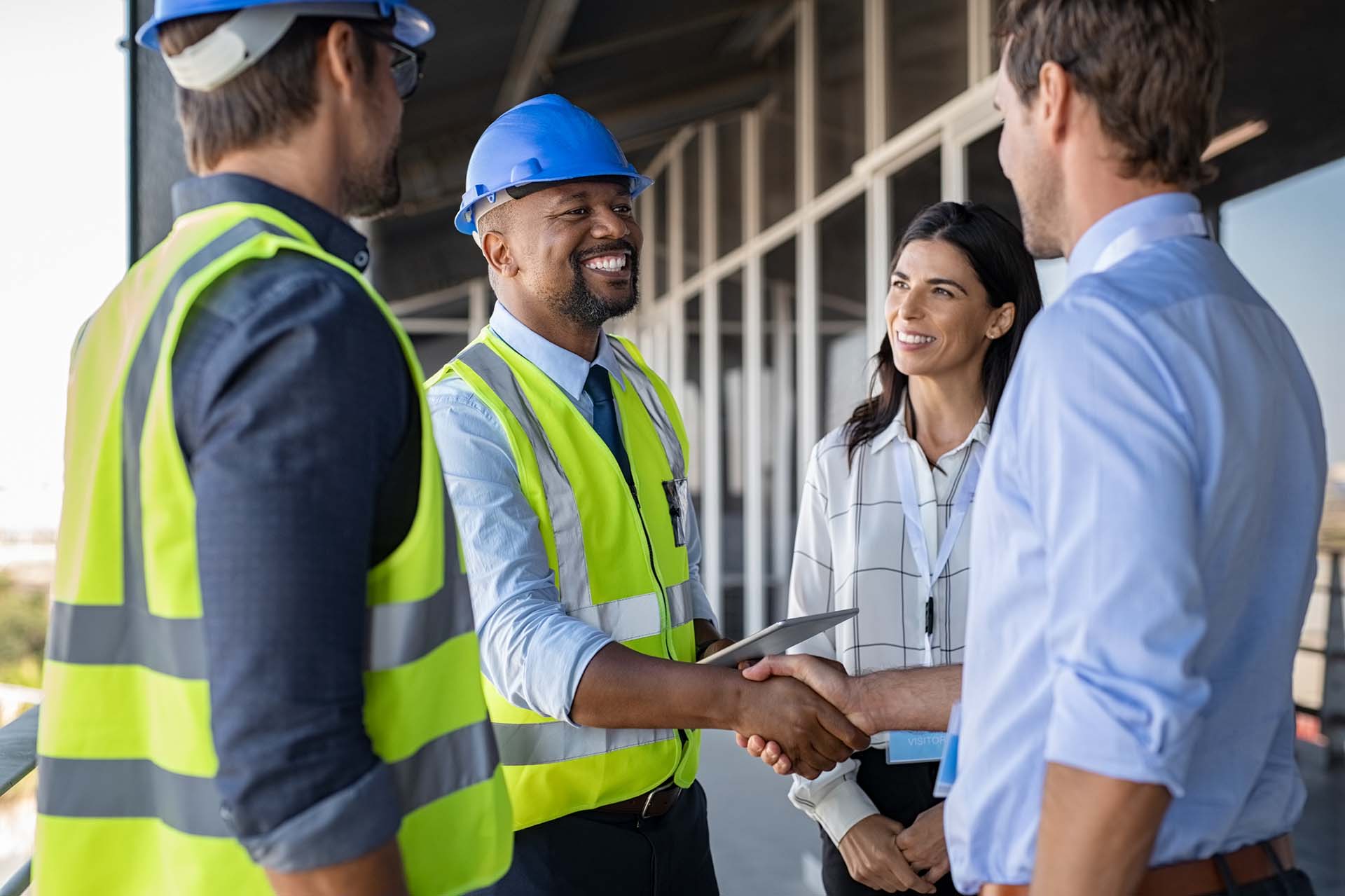 WoodWorks is actively taking steps to advance diversity, equity, and inclusion within our organization and at our events, and to support change in the broader wood manufacturing and design and construction communities. We recognize that to affect real change, we must be both self-reflective and committed to learning about the historic, social, and systemic influences impacting individuals and their participation in our industry. We realize this is an ongoing endeavor and are committed to the following pursuits:
Educate ourselves and our industry on the systems and practices that lead to inequities and lack of diversity. Use our position as a nationwide education provider, employer, and industry partner to help dismantle these practices and provide an inclusive environment where everyone feels welcomed, valued, and supported to achieve their career goals.
Expand diversity and inclusiveness at WoodWorks events. Provide a platform for a diverse group of speakers and foster an inclusive environment for audiences.
Recognizing the substantial impact of the built environment on equity issues within communities, leverage our position as a partner and educator to set an example for equitable practices within the design and construction community.
These are the first of many steps we plan to take, and this statement will be revised as we learn more and receive feedback on our progress. If you have suggestions or comments on our efforts, please reach out. WoodWorks is here to listen and be part of positive change.